The best summer activities to do with the grandkids
When it comes to summer activities to do with the grandkids, you want something that will keep their interest. But you also want something budget-friendly. And of course, some days are too hot to be outside, so you need a fair amount of indoor activities to do as well.
We know that entertaining the grandkids can be a challenge, so we've come up with a list of 20 ideas to turn an ordinary day into an incredible one.
1. Look at old photo albums and scrapbooks.
Looking through old photos is one of the best summer activities to do with the grandkids. So pass on treasured or forgotten memories to them by sharing unique pieces of family history. It's a particularly great way to show them a different part of yourself and open their eyes to how life used to be.
2. Make an ice cream sundae
Beat the summer heat with indulgent homemade ice cream sundaes. Your grandkids will love feeling like pro confectioners and enjoy their delicious treat even more.
Bonus: Share how this frosty dessert got its name. You might be surprised!
3. Have an egg race
Line your grandkids in a row, then have them hold a metal spoon in their hands. Place an uncooked egg on the spoon and see who can reach the other side without cracking the egg.
4. Build a box fort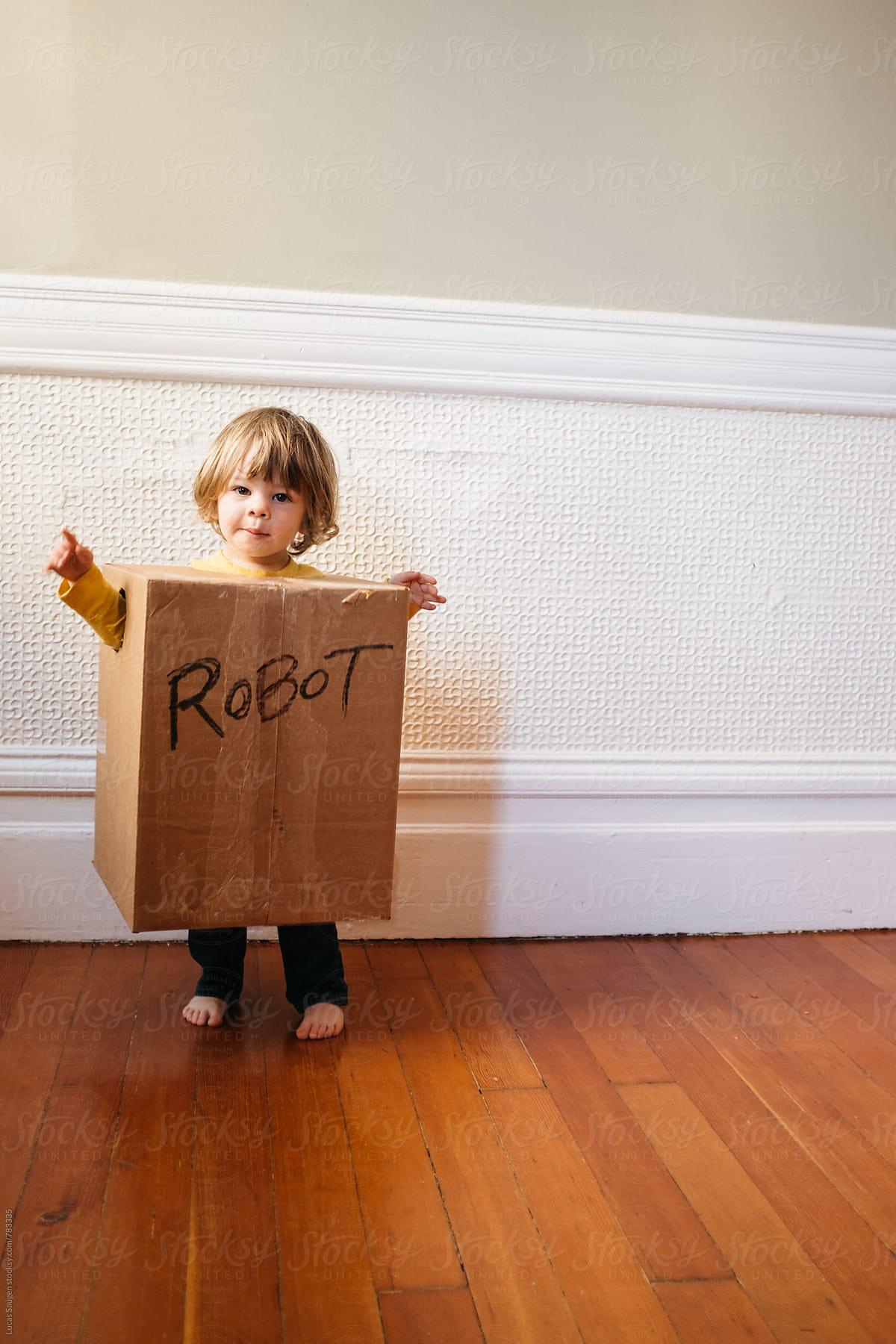 Building a fort out of boxes is one of our favorite summer activities to do with the grandkids. You can find free boxes at grocery stores, liquor stores, or nearly any other business.
Once at home, you can set to work helping your grandkids build the fort of their dreams. Use tape, markers, box cutters, or whatever you have available. The sky's the limit!
5. Stage a robot battle royale
You don't need the latest technology for this fun activity!
You can either use the boxes from the previous idea or get new ones. Using those and any available rope or cordage available, you can craft homemade robot costumes that are easily removable.
Cut holes for the legs and arms, then attach a length of a bungee cord or rope to each side, so they work like suspenders. You can even take paper towel tubes to craft imaginary swords!
6. Create caricatures of each other
Everyone loves a good caricature, and allowing your grandkids to test their artistic abilities is a goldmine of fun. Use watercolors, colored pencils, markers, or whatever you would like. Sit in front of each other so you can't see one another's drawing, then get ready for the big reveal when you both finish!
7. Karaoke
You and the grandkids can feel like rock stars from the comfort of your living room with a makeshift karaoke session. You can pull up karaoke versions of your favorite songs on YouTube, then read the lyrics from the screen.
8. Sidewalk chalk
When you have a box of sidewalk chalk, the world is your canvas. You can outline each other and pretend to be CSIs, sketch out hopscotch boxes, play four square, and more.
9. Paint pet rocks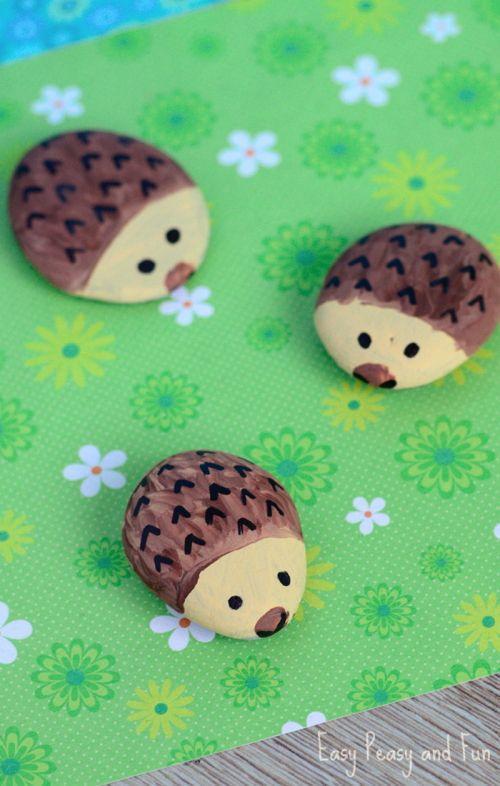 One of the best parts about summer activities with the grandkids is the chance to learn more about the past. For example, when pet rocks were all the rage.
Pass the fad on by finding the perfect stones and painting them. Take it a step further and make little homes for your rocks out of small boxes, too.
10. Tour your local fire station
Your grandkids will love the chance to see the ins and outs of a firehouse. Before making a trip to the station, call ahead to make arrangements. You can even ask if they can see the inside of a fire engine. It's an educational and exciting experience they won't quickly forget.
11. Make your own flag
If you have an old sheet, lay it on the grass and decorate it to your heart's content. Or, cut it into smaller pieces so that you can create your own flags!
12. Learn about your family
The internet gives you an endless amount of information at your fingertips. So use this resource to do some sleuthing and find out things about your family. Learn what your family crest looks like, where your last names come from or even find out why your ancestors came to the US!
13. Plant a herb garden
If you happen to have some extra pots or other containers, have your grandkids help you plant something in them. Let them pick out their seeds of choice, then use this as an opportunity to teach them about gardening. Not only that, but they'll love seeing the progress each time they visit, and you'll love having fresh herbs at a moment's notice.
14. Cook a meal together
Kids love feeling like they're helping, so give them a chance in the kitchen. Together, pick a recipe and plan out what you need. Allow your grandchild to help however they can, and don't be afraid to make a mess. It's a great way to instill a love of cooking in a hands-on way.
15. Make jewelry together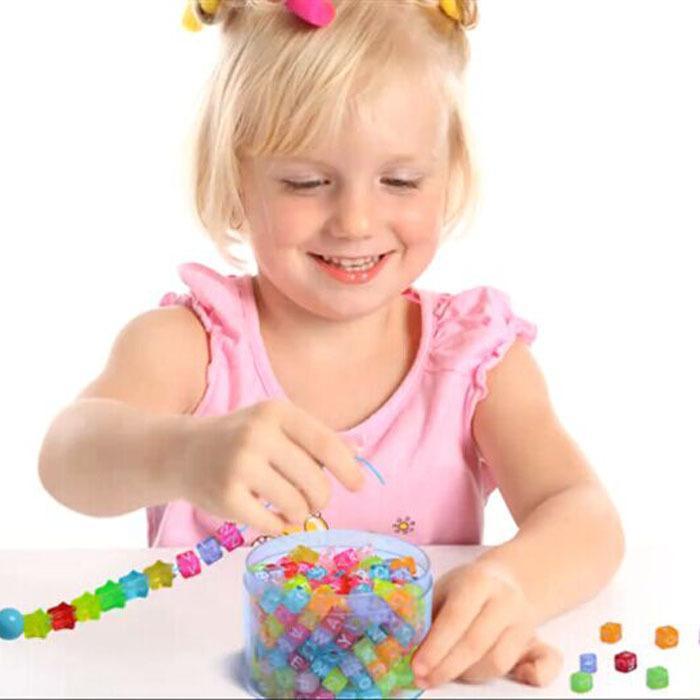 You can make friendship bracelets with colorful string, necklaces with plastic beads, or any other supply you have. Craft stores usually have sales on jewelry making supplies, so check in to see what's available!
16. Make a hanging mobile
Create a unique mobile that your grandchild will love while using things you already have at home. Once it's finished, hang it up, so they feel extra proud of their accomplishment.
17. Travel the world…from home!
If you have a globe, give it a spin then place your finger anywhere on it to stop it. Wherever you land, take some time to learn about that country and its customs. You can even take it a step further and make a delicious dish native to that country.
18. Check out garage sales
Browsing local garage and estate sales is one of the best summer activities to do with the grandkids. They'll love looking for treasures while you shop for yourself.
19. Have a "fancy" party
Depending on your grandkids' dexterity, you can use your china to host a "fancy" tea party on the porch. Not only that, but they'll love feeling like a big kid. Encourage them to dress up and try and do the same yourself. Arrange scones, muffins, or other treats on a platter and serve them an aromatic tea they've never tried before.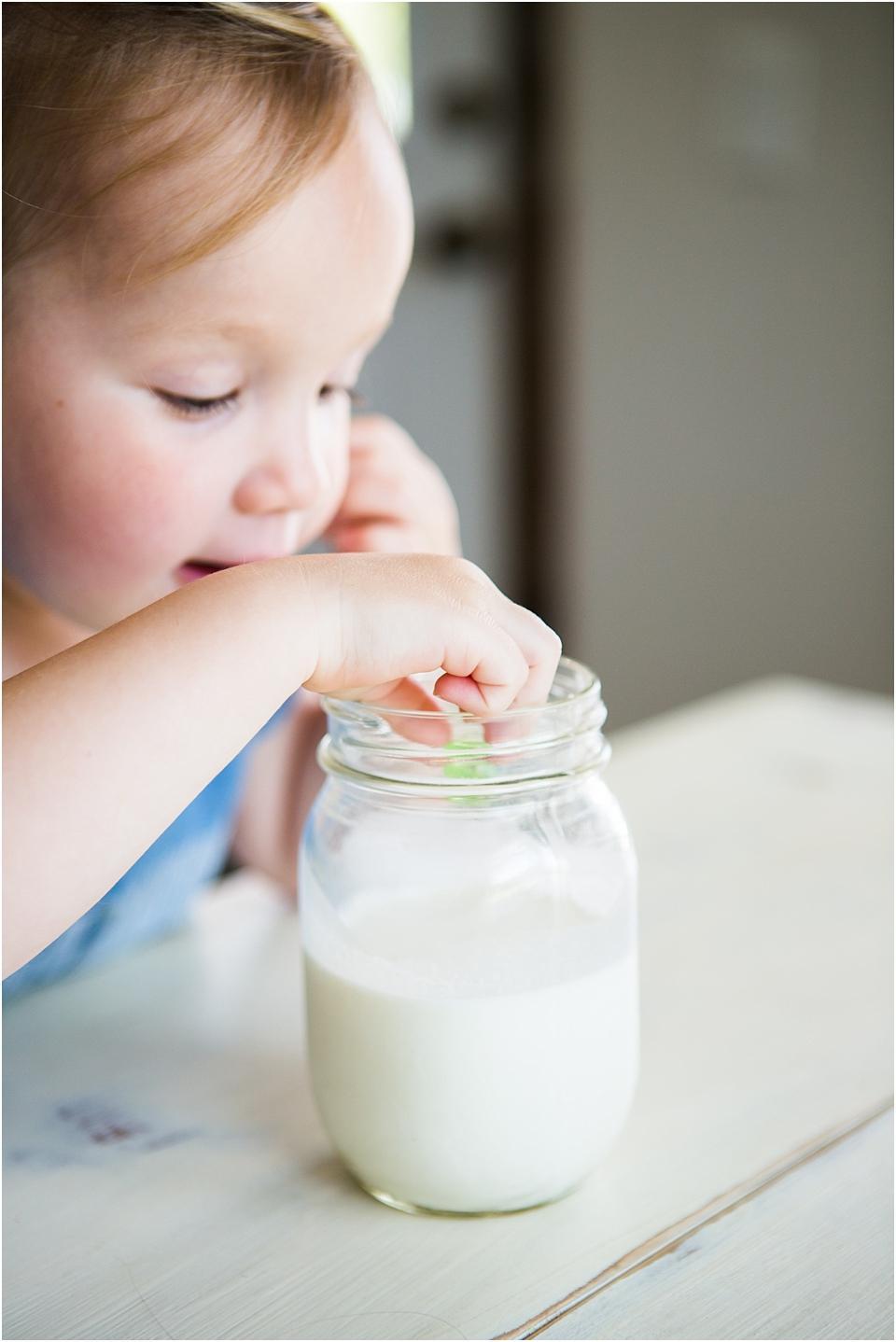 20. Make homemade butter
Educational summer activities to do with the grandkids can be highly memorable.
Hands-on activities such as making homemade butter is a great way to entertain your grandkids while learning how it used to be done.
Take turns churning it, then have a taste with your favorite bread.
Contact MeetCaregivers
MeetCaregivers can help provide qualified professionals to assist with whatever needs you may have.
Contact us at info@52.8.91.43 or call 1-888-541-1136.
After that, read our post about hiring through MeetCaregivers and reach out if you are interested in learning more about our services.
We update our blog every Monday, so check in regularly to find new and helpful information about senior care.