Meetcaregivers is an innovative, Massachusetts-based, home care company
And in the upcoming holiday season, Meetcaregivers is giving away hundreds of hours of free home care services to seniors in needs or to families who need help caring for their aging parents.
Meetcaregivers was a finalist in PULSE@MassChallenge, a digital healthcare accelerator in Boston.
The company matches seniors with caregivers.
Their platform has video profiles of pre-screened caregivers to make it easier for families to find the perfect match for their aging parents.
Meetcaregivers Care Portal
Meetcaregivers also has a care portal for families to easily track and coordinate the care of their loved ones. The care portal also lets home care providers know about the senior's conditions ahead of time.
When Meetcaregivers first started as a company, they received plenty of support from local organizations such as MassChallenge and EforAll.
According to Furaha, co-founder and CEO of Meetcaregivers,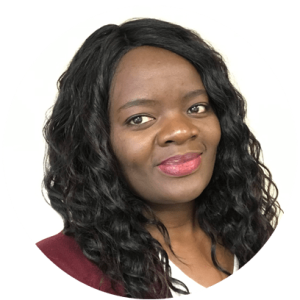 "As we continue to grow and service seniors, we want to make sure that we also give back to our communities. We know that home care is expensive for many families. We try to make it as affordable as possible at Meetcaregivers by charging an average of $20-$25 per hour depending of the type of care that is needed. However, these rates can still be too much for many seniors who cannot afford it. We often talk and meet with seniors who need the care or could really use a companion to just keep them company or take them out for a walk, but they do not have the finances to hire a caregiver."
Home Care for the Holidays
Meetcaregivers is here to make the upcoming holiday season easier for you and your loved ones.
We are offering a free caregiving program for the holiday season. Seniors can get at least four hours of free home care to assist them with daily activities during the holiday. This includes bathing, housekeeping, feeding, and transportation.
This care will also give their children, who are usually their family caregivers, a break.
Says Furaha,
"It's our way of giving back, and our goal is to continue to find ways to give back to our communities. The holiday season is a great time to start and make a difference."
—
For more information, contact Meetcaregivers at 1-888-541-1136 or info@52.8.91.43.
For additional resources and to learn more about caregiving, read our Blog.