New Care Portal Simplifies Finding Caregivers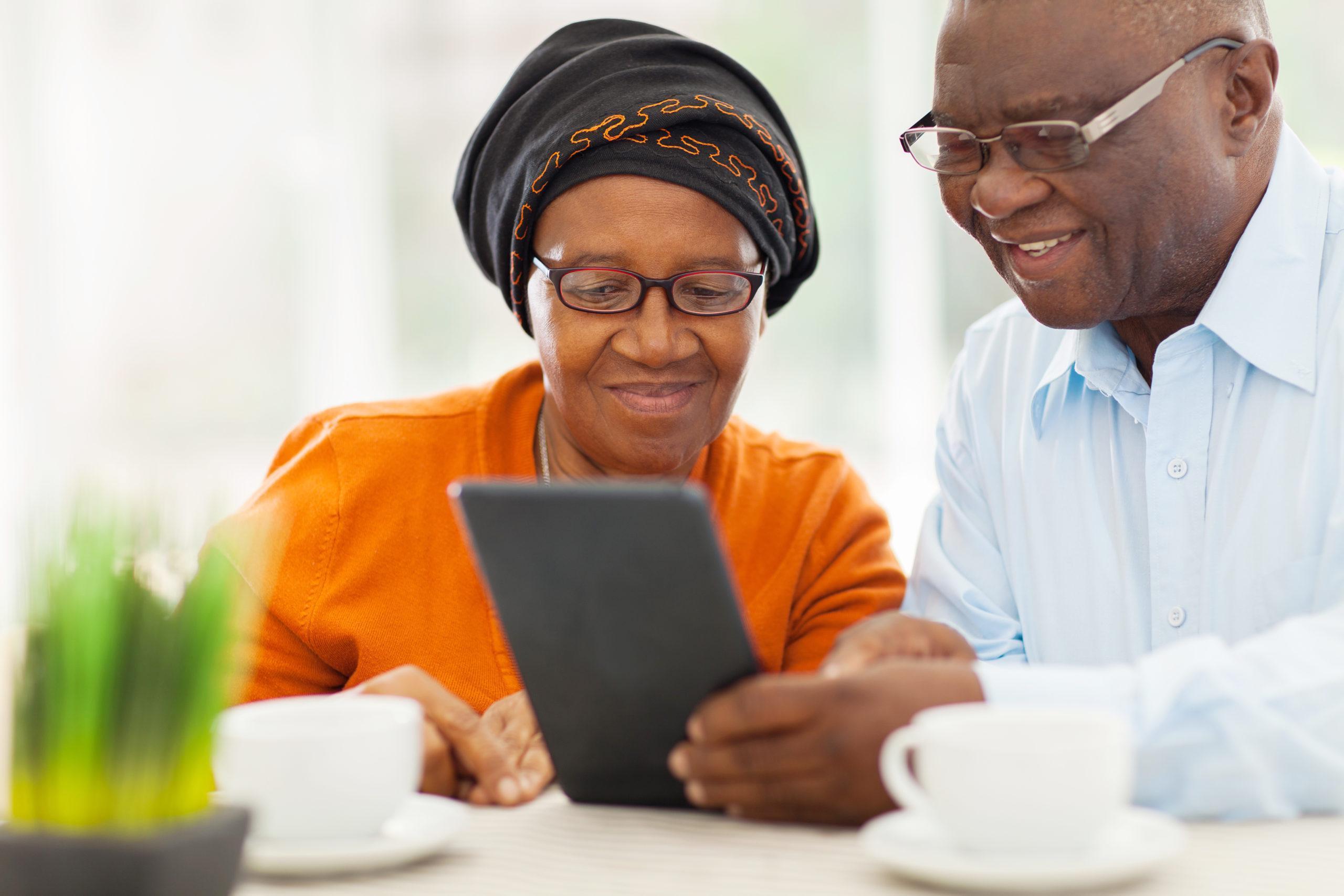 Sometimes people who hire caregivers feel as if they aren't doing enough to help their aging parents. Perhaps they wish that the caregiver process was more interactive or that they could have more control over the process. That's where our care portal comes in.
The Meetcaregivers care portal is an online app that helps families stay connected and involved in their loved one's care.
Clients who may not have the time to check on their loved ones in person can easily check in online. The care portal is great for clients who want to check on the senior by checking the caregiver's time punches.
Clients can work with a care coordinator to create a customized care plan for his or her loved one. Additionally, they have the ability to remotely set daily tasks for caregivers to complete. For example, some clients may worry whether their loved one is taking his or her medication regularly. After completing a set task, caregivers will mark the task as completed on the care portal.
Reassurance and Trust
Clients can be reassured that their loved one is in good hands, simply by checking the care portal. Furthermore, clients can set specific one-time tasks. Perhaps the senior has a doctor's appointment scheduled on Friday or wants to go to the hair salon on Saturday. Clients can remind the caregiver about the appointment using the care portal.
Another worry that clients may have is that their caregiver doesn't know enough about the senior. For clients with multiple caregivers, this can be a serious problem, as new caregivers need to be informed of medical conditions such as asthma or allergies.
Information about medical conditions, food preferences, and hobbies can all be recorded on the care portal, thus makes it easier for the caregiver can quickly get to know the needs of the client.
For clients with specific needs, caregivers can also record health metrics such as blood pressure and weight onto the care portal. These health metrics can be accessed by family and other authorized care team members to monitor the well-being of the senior.
Often clients and caregivers do not have the time or opportunity to directly communicate. With the notes function of the care portal, caregivers will give daily updates and report back to the client. Perhaps the senior wasn't feeling well that day and didn't have a good appetite. If the situation isn't serious enough to warrant a phone call, caregivers can simply record it in the notes section, for the client to view at leisure.
We hope that this new technology will connect clients and caregivers more closely, thus reducing stress for families and providing better care for seniors at home.
—
For more information, contact Meetcaregivers at 1-888-541-1136 or info@52.8.91.43.
For additional resources and to learn more about caregiving, read our Blog.