Our Mission
We're building the world's largest online marketplace for Senior care
MeetCaregivers is on a mission to bring you high-quality goods, services, and technology for all your care needs.
Our products represent the best in senior care. We've carefully researched and vetted all providers and services to ensure that only the best are made available to our customers.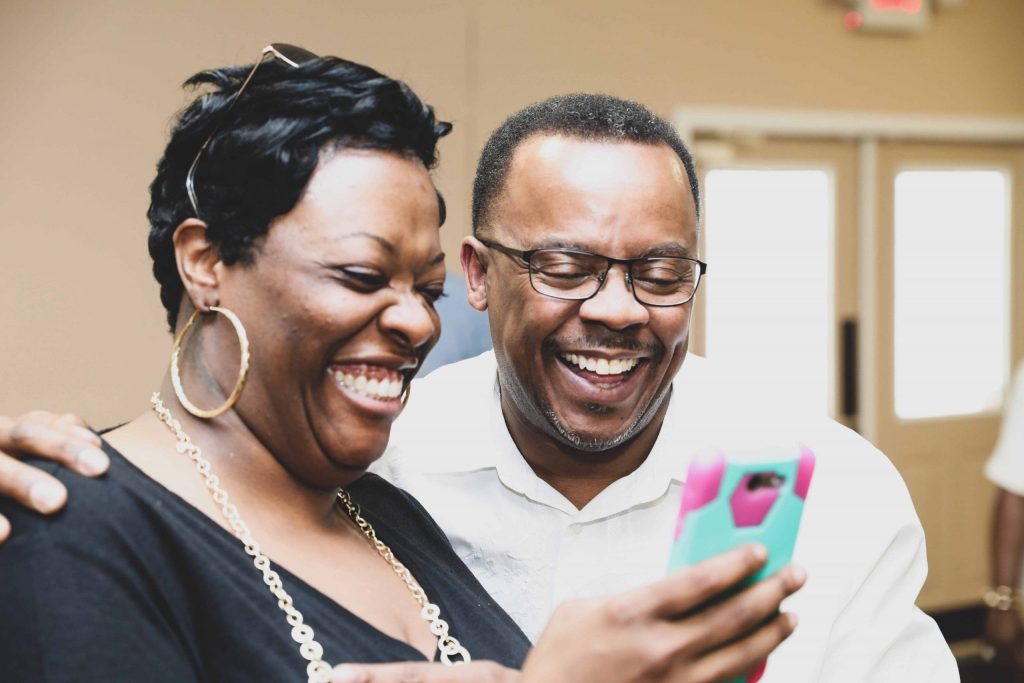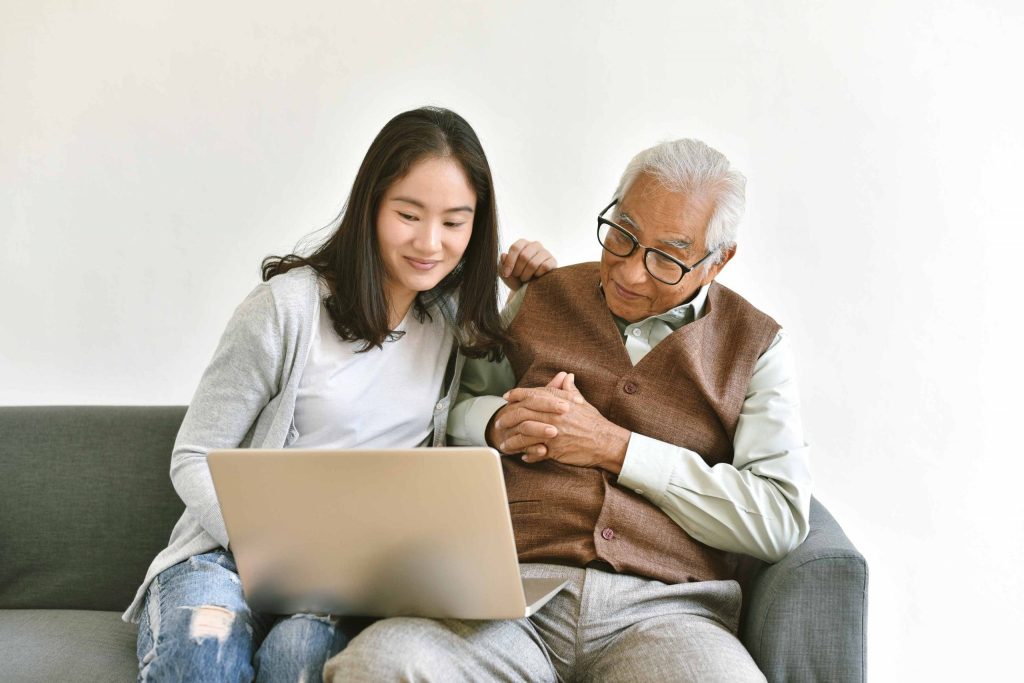 Our Story
We started by solving the root cause of home healthcare failure: inefficient technology
Our Founder, Florence Furaha, worked as a caregiver while in college. She was a natural at it. She enjoyed the people, the stories, and the chance to support her own aging family through the years.
However, she stumbled across the major pitfalls of the industry; "The process can be stressful, time-consuming, especially for families who do not live in the same city as their aging parents."
Similar issues arose from the caregivers' side: poor treatment, erratic schedules, and unfair revenue sharing. The result was that neither families nor caregivers were great matches and the relationships and care suffered.
Florence went on to get her MBA, and then founded MeetCaregivers.com with the idea that tech could be used to mitigate caregiver challenges. She created an online platform that prescreens and scrupulously pairs families to just the right qualified caregivers.
Florence "It's really important to match seniors with the right caregivers, it's not always about the exact skills and experience. It's a lot about the personality match, and we are spending a lot of time building the technology around it – for the person needing care, but also the person finding and managing care."
Passionate & Dedicated
Our Team
Florence Furaha
Founder & CEO
Ritah Nakandi
Operations Director
Bill Glueck
VP Strategy/Partnership
Catherine Headen
Principal Designer
Richard Juknavorian
Healthcare Strategist
Zenobia Moochhala
Co-founder of Care.com