Understanding Medicare OEP And AEP
Navigating the world of Medicare and health insurance can be highly problematic for seniors and their families. The complexity can make it challenging to decide which plan truly has everything you need. In addition, you may not realize you lack coverage for a service until you need it.
Or, if there's a life change, like an unexpected injury or illness, you may need to modify your plan to account for your new needs. Fortunately, CMS offers several windows for eligible seniors to change their plans, including:
Annual Election Period (AEP)
Initial Enrollment Period (IEP)
Special Enrollment Period (SEP)
Open Enrollment Period (MA OEP)
This article will give you a better idea of the differences between the Open Enrollment Period and the Annual Enrollment Period. Learning the differences between each will help you know what to expect and make more informed decisions about your health.
Of course, your insurer or broker can give you more detailed information about your options, so contact them before making any changes.
MA OEP, or the Medicare Open Enrollment Period, occurs yearly from January 1 to March 31. It's available to seniors enrolled in a Medicare Advantage plan. During the Open Enrollment Period, eligible recipients can make one change to their benefits, such as switching to:
A different Medicare Advantage plan
Original Medicare (Medicare Part A and Part B) and adding a Medicare Part D (prescription drug) plan
A Medigap plan without answering any health questions (refers to the Medicare Supplement Open Enrollment Period).
On the other hand, the Medigap Open Enrollment Period is a separate window where you can make as many changes as you want. However, the final plan you select is the one you'll be enrolled in. The changes become effective the first of the month or after your Part B goes into effect.
Suppose you have Original Medicare with or without Medicare Part D (prescription drug) coverage. In that case, you can't change your Medicare coverage during the Open Enrollment Period.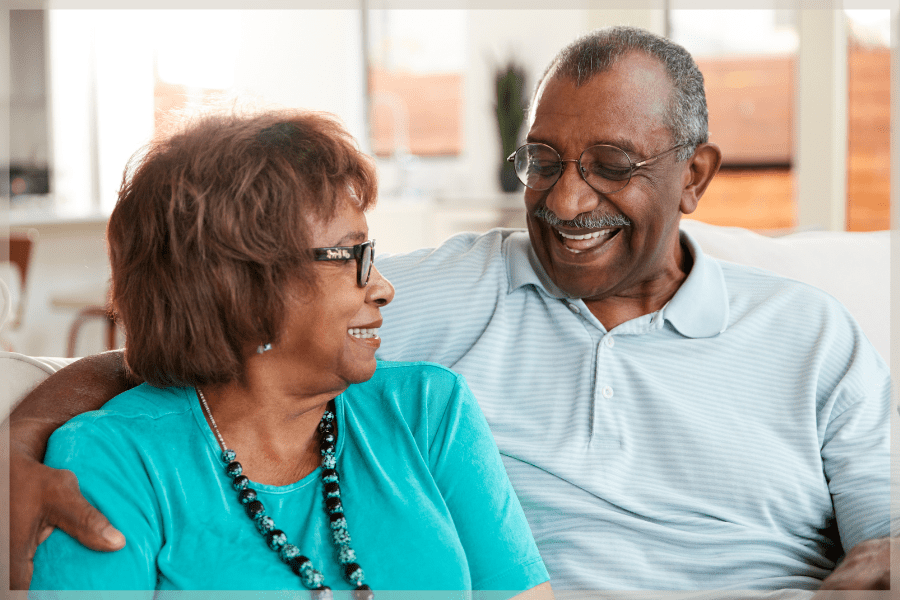 The Annual Enrollment Period (AEP) takes place every year from October 15 to December 7. You may have heard other names for the AEP, such as:
Annual Election Period
Medicare Fall Open Enrollment Period
Open Enrollment Period for Medicare Advantage and Medicare prescription drug coverage.
Each September, Medicare beneficiaries receive an Annual Notice of Change (ANOC), which outlines all changes concerning next year's plan, such as:
Premium increases
Benefits changes
Prescription drug formulary changes
The AEP is an opportunity to change if you are unhappy with your plan's upcoming changes. During the AEP, beneficiaries can make changes such as switching from:
A Medicare Advantage plan to an Original Medicare plan
Their current Advantage plan to a different one
Original Medicare to an Advantage plan
One Part D prescription drug plan to another.
In addition, recipients can cancel their current Part D plan or enroll in one if they haven't. Like the Medicare OEP, if you make a change during the AEP, your final adjustment will go into effect on January 1 of the following year.
How To Get Ready For The MA OEP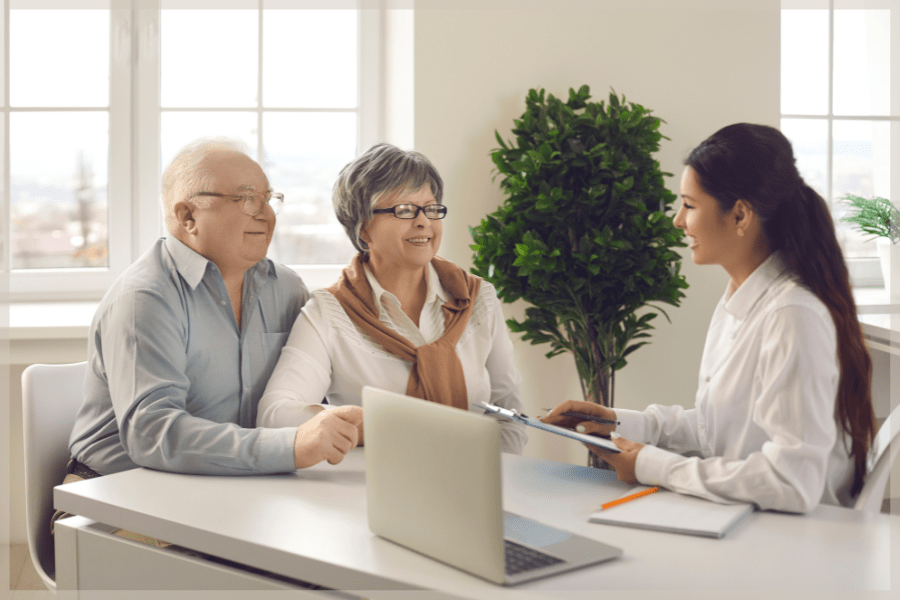 Whether you just enrolled in Medicare Advantage or joined a while ago, Medicare OEP is an ideal chance to reassess your benefits and make changes.
To prepare for OEP, consider your current plan's benefits and past experiences. It would help if you also considered the following factors:
Whether your plan network includes your physician and other healthcare providers
Your current premiums, copays, deductibles, and coinsurance.
Whether your current plan's formulary includes your prescription drugs
Additional coverage for medical services like vision, dental or physical therapy, or rehab.
Your satisfaction with your current plan's extra benefits like meals, fitness programs, telemonitoring, etc.?
Nearly 90% of older adults want to age in place at home. Health plans know what their members want, and more providers than ever are offering in-home care services as a benefit.
Does your health plan cover in-home care? If so, we can help. Find A Caregiver today or call 1 (888) 541-1136 for more information.
Visit our Blog for more resources for family caregivers, professional caregivers, seniors, and more.
Esch, J. (2021, October 5). Medicare AEP vs OEP. Guide to Understanding Medicare AEP vs OEP – MedicareFAQ. Retrieved December 13, 2022, from https://www.medicarefaq.com/faqs/medicare-aep-vs-oep/
Sing, D. P. (2022, October 28). What's the Difference between OEP and AEP. What's the Difference between OEP and AEP Medicare. Retrieved December 13, 2022, from https://theaccesshealthcare.com/blogs/whats-the-difference-between-oep-and-aep
United American Insurance Company. (2021, September 1). What is the difference between AEP and MA OEP? What is the difference between AEP and MA OEP? | United American Insurance Company. Retrieved December 13, 2022, from https://www2.unitedamerican.com/articles/september-2021/what-is-the-difference-between-aep-and-ma-oep
Worstell, C. (2022, April 27). Medicare AEP vs. OEP: Know Your Enrollment Periods. Medicare AEP vs. OEP | How to Enroll or Change Your Medicare Plan. Retrieved December 13, 2022, from https://www.medicareadvantage.com/enrollment/medicare-aep-vs-oep