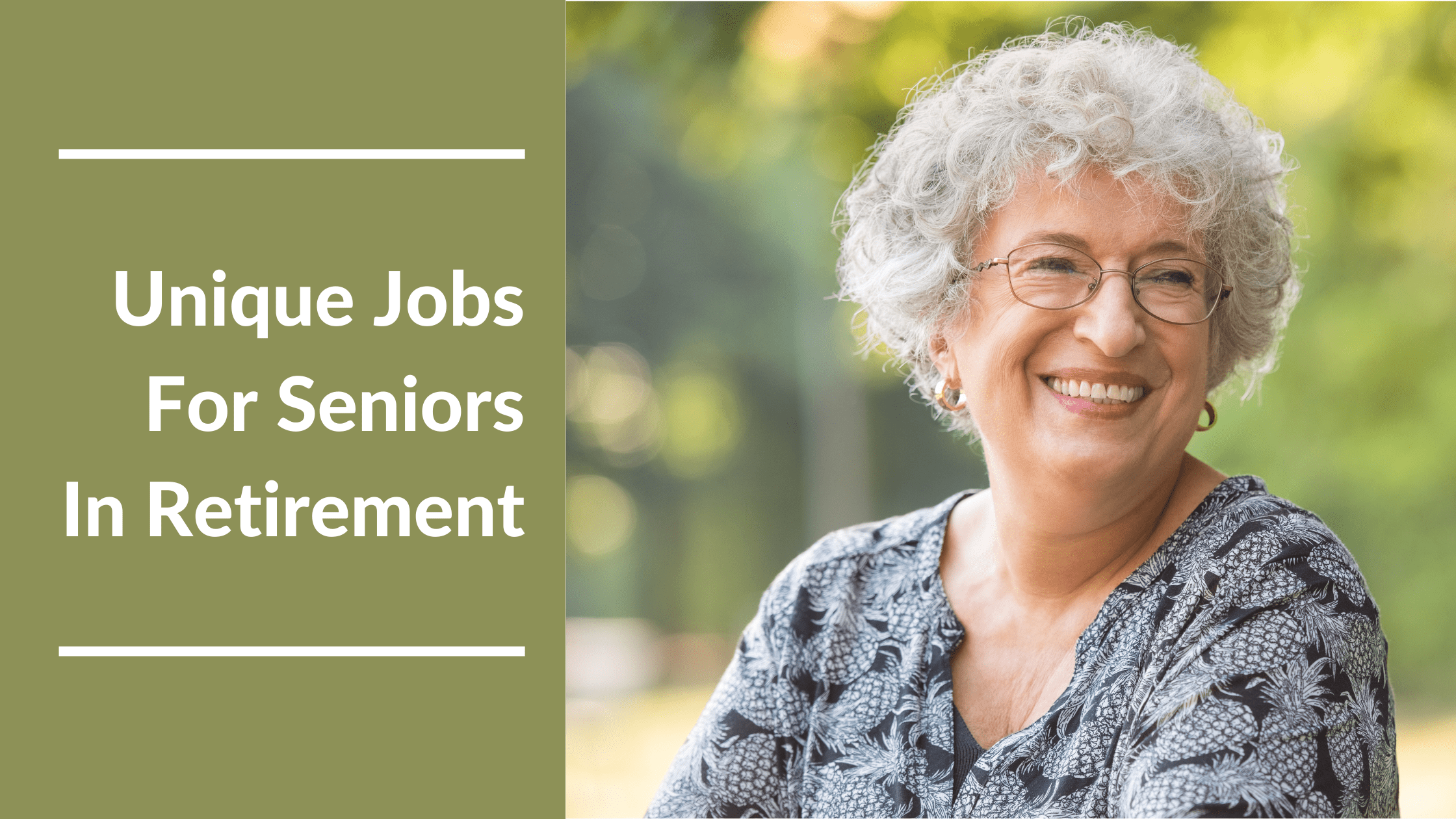 A part-time job in retirement can be a great way to supplement your Social Security payments and retirement savings. If you live on a fixed income, the extra money can ensure you live comfortably and have the funds to afford new pursuits. Here are a few ways retirees can earn additional money.
Updated August 26, 2022
Jobs For Seniors To Supplement Retirement Income
Many older adults look forward to the day they no longer have to work. But others still want something to occupy part of their time or make extra money. If you've been retired for some time, you may wonder what jobs for seniors are available.
There are lots of reasons why you may want to work again. Perhaps you want to stretch your retirement dollars further or get out of the house some more. You have many choices no matter how long you've been out of the workforce. Depending on your fitness and skill set level, you can find opportunities to work outdoors, in an office, or even in your own home.
A part-time job in retirement can be a great way to supplement your Social Security payments and retirement savings. If you live on a fixed income, the extra money can ensure you live comfortably and have the funds to afford new pursuits.
Here are a few ways retirees can earn additional money.
What Are The Best Jobs For Seniors?
12 Unique Jobs For Seniors To Consider
Whether you dabble in photography or have a lifelong love for it, consider turning your hobby into something to make you money. It's as easy as creating an account on stock photo platforms such as Fotomoto, Adobe Stock, or Shutterstock and uploading your pictures.
Plus, retirement is the perfect opportunity to finally try and sell your artwork and make some extra income on the side. Not only that but working from home gives you the chance to work on your own time and pace. So you can fully embrace freedom from a time clock while exercising your creative side.
Online stores like Etsy or Redbubble make opening your little online shop super easy. You can also advertise on Facebook Marketplace and ask your friends and family to spread the word about your art and reach a wider audience.
Freelancing in retirement can be a big change, so make sure to talk to a financial advisor to learn about any fiscal obligations.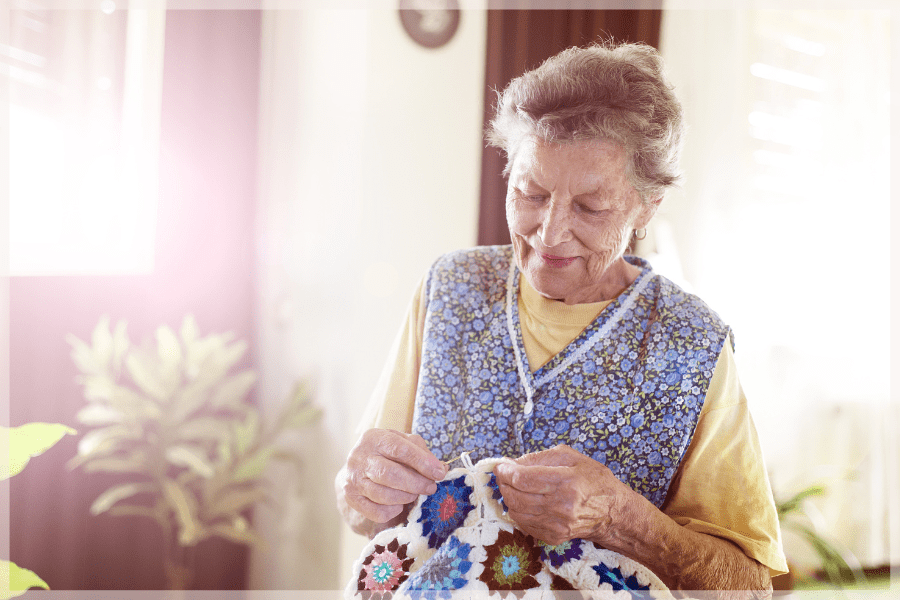 When you think of a barista, you probably think of a young person working in a bustling cafe. But plenty of coffee shops, such as Starbucks, are willing to hire retirees and can work on a schedule that fits your needs and physical capabilities. In addition, seniors often bring a unique energy to the team and can connect with a different customer demographic. Plus, who can say no to some places' remarkable benefits, like free coffee?
If you love caring for animals, you'll love the chance to work as a pet sitter. The only thing better than being around animals is getting paid to care for them. This gig probably tops the list of unique or unusual jobs for seniors. But it is a great chance to make money while getting plenty of exercise, too. As a pet sitter, you can take on as much work as you want and work during the day to have time for yourself at home in the evenings.
Check out apps like Rover or Wag to get your name out there and start meeting clients.
If you are knowledgeable about a specific subject area or used to teaching, becoming a tutor is an excellent opportunity. You can work with various age groups in a wide range of subjects. Consider reaching out to multiple schools, universities, or academic organizations.
Websites like Tutor.com are a great place to start. Additionally, there are several apps where you can help students living in foreign countries to learn English just by talking to them on the phone! Check out PalFish or VIPKid to learn more.
Jobs for seniors, such as nannies, are always in demand. If you have a background in child care, you should have no problem finding parents needing a babysitter.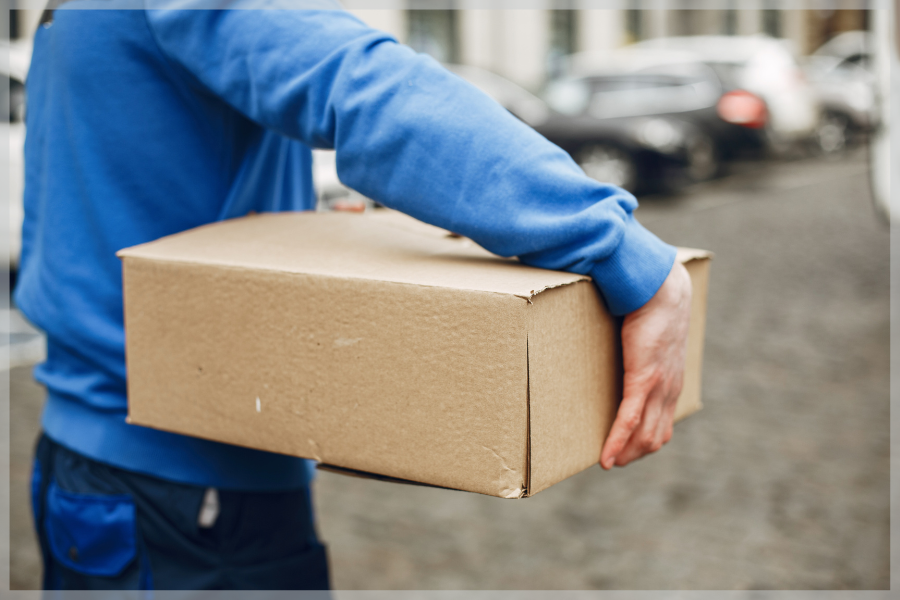 We're not talking about pizza or food delivery, although those are also ways to supplement your income in retirement. Instead, services such as Postmates pay you to drop off packages and other products to those living in your community.
Becoming a courier is good if you enjoy driving and being out and about. It's a low-stress, flexible job for seniors that you may not have considered. It may require a bit of heavy lifting, though. Look online at Fedex.com or USPS to learn more.
The need for bilingual or multilingual workers grows every year. Your skills will be invaluable to any job, particularly as a translator. If you are fluent in a foreign language, use it to your advantage.
You can find translator jobs for seniors online as a tutor or work for a company or organization that needs your language skills. As a translator, you will keep your brain sharp and work in a position that isn't physically demanding, like other jobs for seniors.
Depending on your health, you can help with transportation, carrying groceries, chores around the house, and medical assistance, depending on your previous education or training.
Visit your city's website to find job openings in need of someone to assist local seniors. Or, consider reaching out to MeetCaregivers if you want to become a companion caregiver. It is a rewarding experience with flexible hours you can adjust to fit your schedule.
Jobs for seniors like this one are perfect for those who enjoy being around people but don't want to work in the customer service industry as a cashier or something similar. As a librarian assistant, you can help patrons with a variety of services, help organize books and media, handle paperwork, and more. At the same time, you have the added benefit of learning technical skills through data entry, researching on the internet, and using word processors.
You don't need a library sciences degree to apply for this position, and the hours may vary. So contact your area library or check nearby university campuses to learn how you can become a librarian assistant.
When it comes to jobs for seniors, becoming a substitute teacher may not be what comes to mind. However, whether you formerly worked as an educator or not, subbing is one way to make money working as much or as little as you want.
Qualifications vary from state to state (or even district to district), so look at the department of education or school district's website to learn the steps to becoming certified. Most substitute teaching licenses can be earned even with partial college credit, so if you don't have a degree, don't feel like you can't apply.
Services like Turo and Avail take ride-sharing to the next level by matching car owners with individuals looking for a vehicle to rent. When you register with one of these platforms, you receive compensation for letting others borrow your car. In addition, these companies usually offer insurance to protect you from potential liabilities.
One of the best parts about being a secret (or mystery) shopper is that anyone can do it. If you enjoy shopping and getting paid (or at least reimbursed) for it, this is one of the best jobs for seniors. There are different ways you can receive compensation to ensure you do plenty of research beforehand so you don't fall victim to a scam.
So, if you are interested in this job, check out companies like Market Force, BestMark, and Perception Strategies to learn more about which type of secret shopping works for you.
While not everyone wishes to return to the workforce after retirement, jobs for seniors like those above can offer fulfillment and supplemental income for retirees.
MeetCaregivers helps provide the right caregiver for you or your loved one. We assist with a variety of needs so you can keep your independence. Whether it's keeping up with housework or more intensive care, our qualified caregivers will assist you. Don't be afraid to ask for a bit of help. We are here for you! To learn more, Find a Caregiver today or call 1 (888) 541-1136.
For more information and resources, check out our Blog.