MeetCaregivers Attends The RISE Medicare Marketing & Sales Summit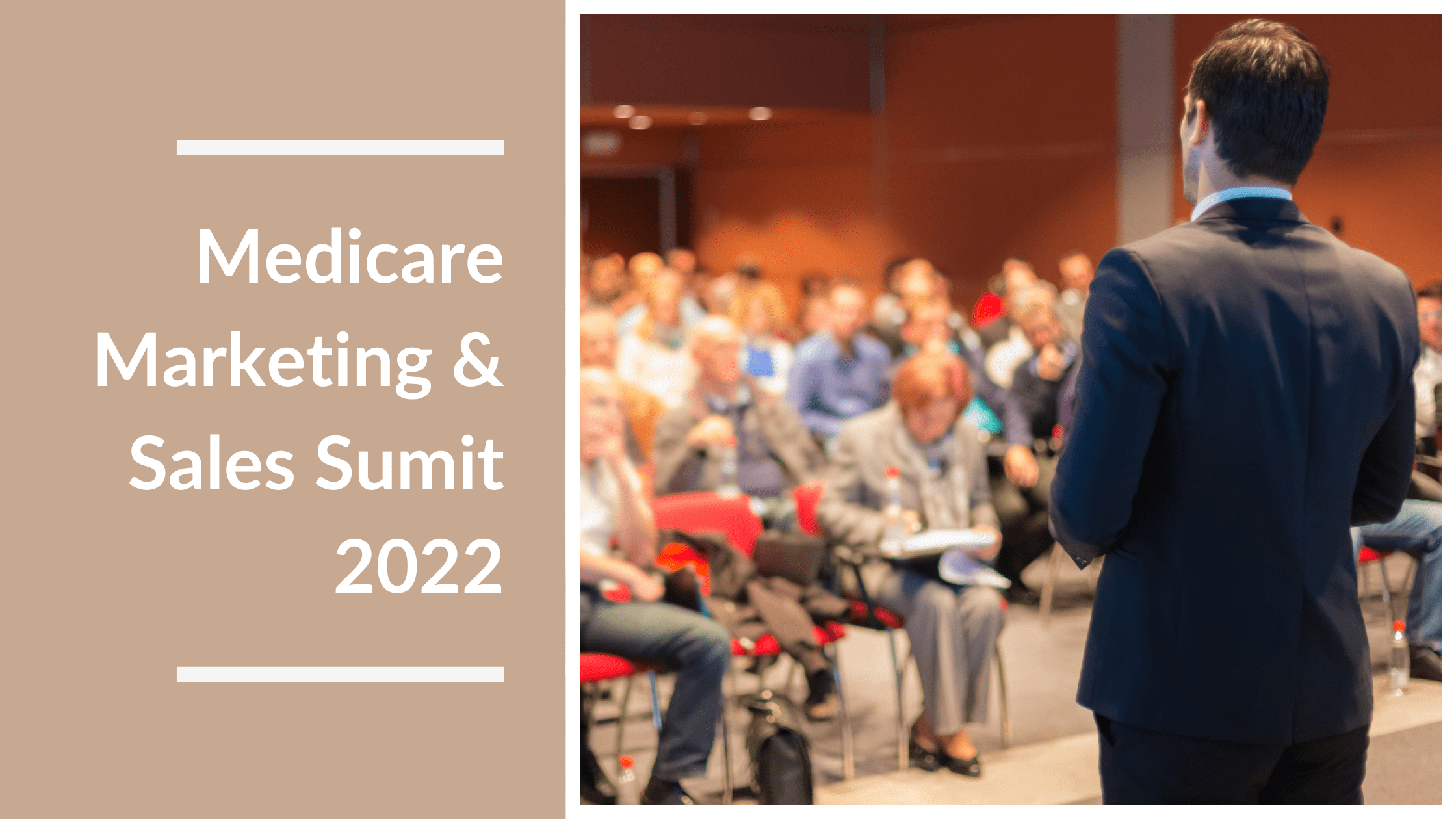 2022 Medicare Marketing & Sales Summit
As part of MeetCaregivers's mission to provide better access to affordable, high-quality care products for goods and seniors, we are partnering with health insurance carriers across the country. So to expand our outreach and learn how to enhance our partnership opportunities with current and future partners, we attended the RISE National 2022 Medicare Marketing and Sales Summit. The three-day event, which took place February 16-18th in Las Vegas, was an incredible learning experience. We are grateful to the organizers and look forward to the next conference!
About MeetCaregivers's Health Carrier Partnership Initiative
2022 may be one of the most challenging for health insurers. COVID has transformed health insurance and will likely affect coverage, pricing, and patient care for years. To help keep costs low for carriers and consumers, we offer supplemental health insurance benefits through the MeetCaregivers Marketplace, such as:
Companionship services: 

1 in 3 seniors

 experience loneliness, which is shown to negatively impact memory, physical and mental health, and life expectancy. Access to companion caregivers can minimize the effects of loneliness and isolation among older adults. 

 

Transportation assistance: In 2017, an estimated

3.6 million Medicaid

 recipients "missed or delayed care" due to transportation issues. Access to affordable and convenient transportation ensures more seniors get the help they need. 

 

OTC benefits: Over-the-counter medications keep healthcare expenses low and are vital for millions of seniors. Health plans are looking for new ways to utilize OTC benefits to meet their customers' needs and stay competitive in the marketplace.

 

Case coordination: Care coordination ensures seniors receive "

the right care at the right time in the right setting

." Greater access to this benefit leads to better health outcomes and lower costs for all stakeholders. 

 

Non-Medical Care: 

Studies

show that supplementing medical services with non-medical care positively impacts health, patients, caregivers, and the health care system as a whole.
By offering these benefits to health plans, we can help providers reach new & existing customers with high-quality, affordable, & flexible options.   
About RISE Medicare Marketing & Sales Summit

RISE National is the leading community for healthcare professionals who strive to meet the unique challenges of the developing landscape of responsible care and government healthcare reform. Founded in 2006 as a wing of Healthcare Education Associates (HEA), RISE now functions as the only healthcare component delivering the original capacities of HEA and a comprehensive product offering.
RISE aims to build a community for forward-looking professionals who desire to progress their careers. The annual RISE Medicare Marketing & Sales Summit connects leaders and senior executives in the managed care space with content relevant to various professions from entry to mid-level and up through the c-suite.
1. Supplemental benefits help smaller carriers stay competitive.
The purpose of the RISE Medicare Marketing and Sales Summit is to teach health plans how to market their Medicare Advantage plans more effectively – Specifically, helping the small players competing against national providers better understand how to market themselves and reach the senior population.
We met many smaller insurance carriers from states like Alabama, Iowa, and Nebraska on the first day. Unsurprisingly, they informed us that large national companies like Blue Cross and United Health dominate these less populous states.
These smaller agencies provide supplemental health insurance benefits to compete against big players to stay competitive. In addition to products and services, these vendors offer extra support through CRM, consulting, and sales channels targeted to Medicare. 
2. More seniors are switching to Medicare Advantage.
On the second day, we spoke with more people and attended several compelling discussions. In particular, we found Deft Research's "Trends in Medicare Consumerism" session beneficial as it shed considerable light on the state of Medicare and consumer trends. 
Deft Research's recent studies of the 2021 and 2022 enrollment periods found a significant switch from traditional Medicare to Medicare Advantage. The analyses, which surveyed 3,500 respondents, found that:
56% of consumers did not shop for health care plans this year, compared to 75% last year. 

 

34% shopped but didn't switch 

 

9% switched from Medicare Support to Med Advantage (a 3% increase). 

 
24% of respondents switched because of the cost of premiums, while 11% switched to the more flexible choice of supplemental benefits. However, most recipients changed plans because Medicare Advantage gets more support and offers more benefits relevant to their needs.
3. Market saturation discourages consumers from changing plans.
Between 2012 and 2022, the switch rate plummeted from 23% to 12% per county. Deft Research and other experts attribute to market confusion caused by increased Medicare offerings.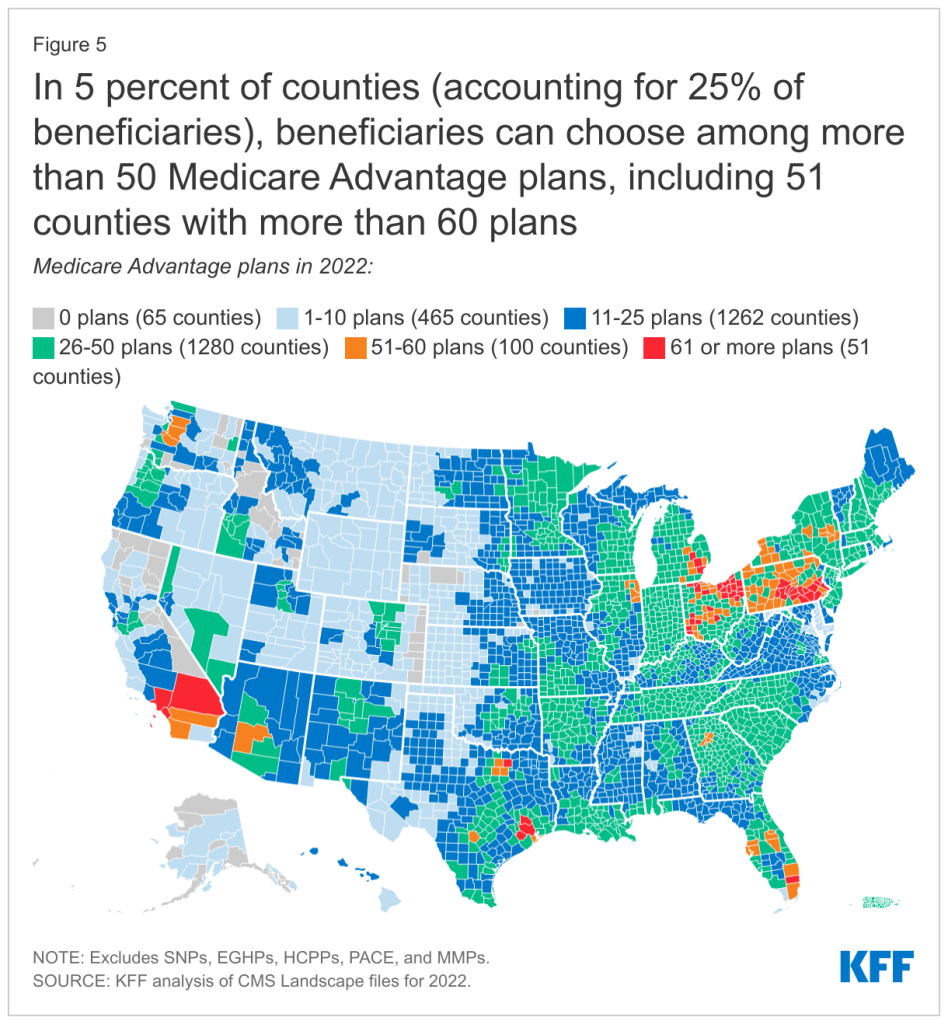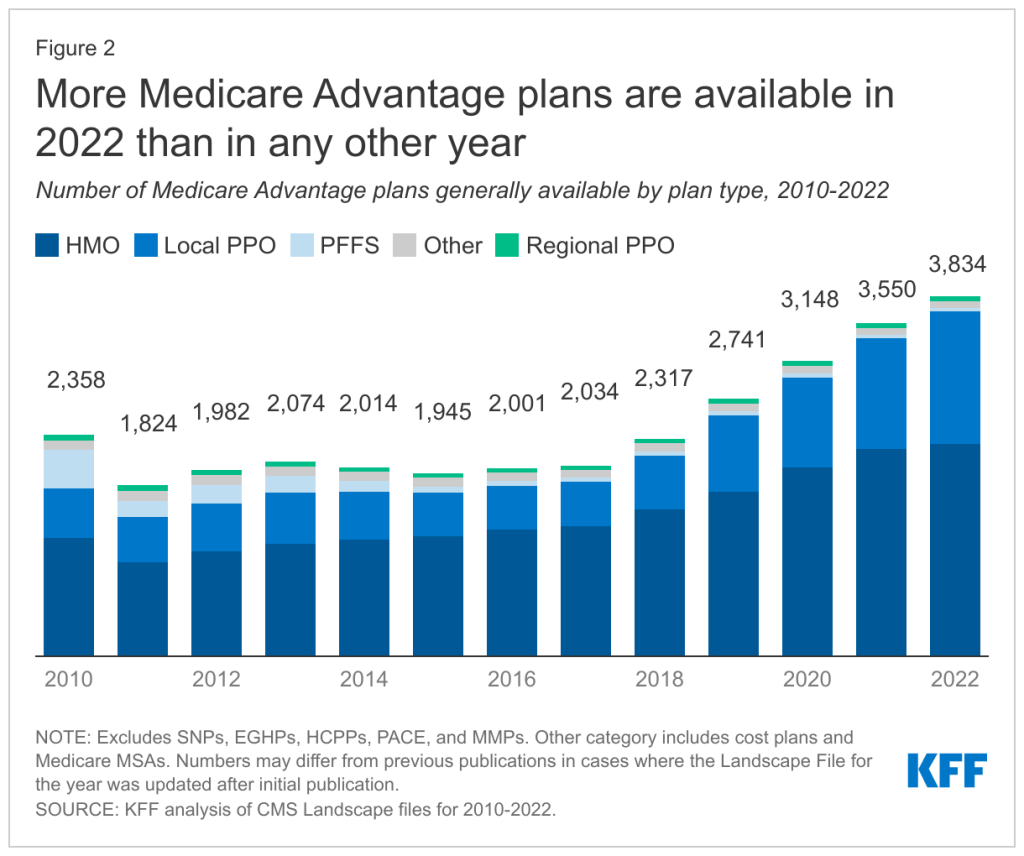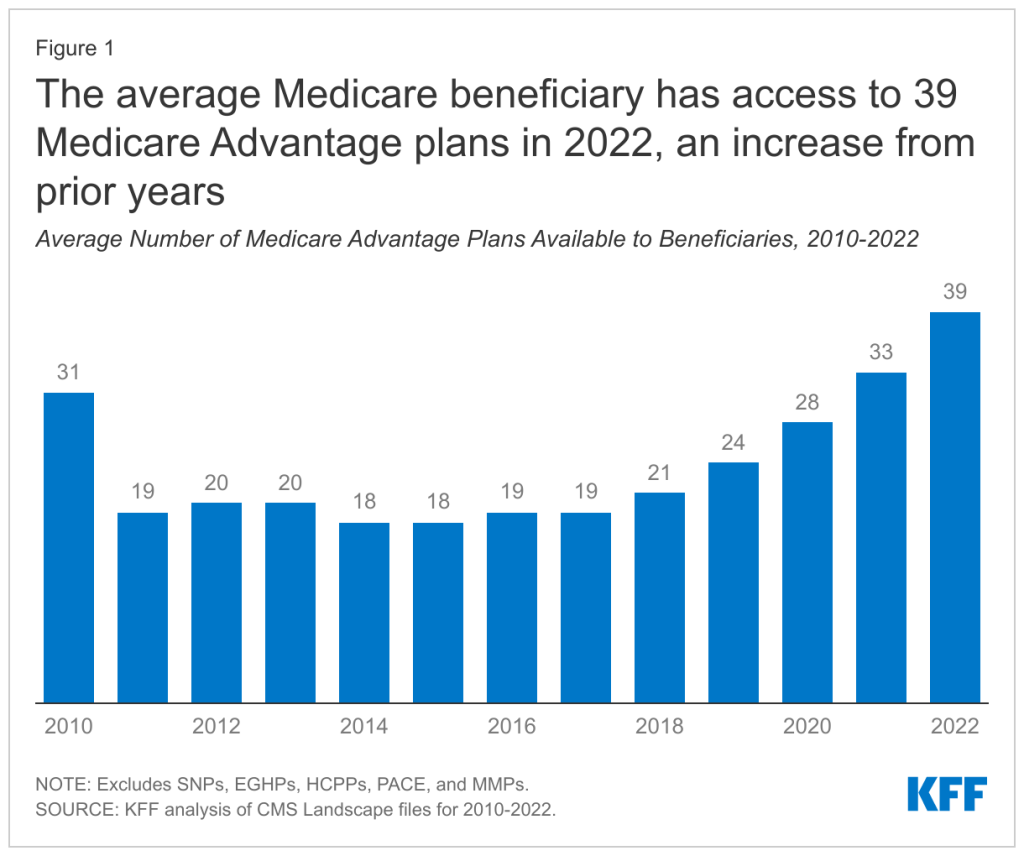 The health insurance industry uses a multichannel approach to reach seniors and match them with products they may otherwise not have found on their own. Yet, despite the advantages, 60% of seniors "who shopped but didn't switch said that too much Medicare advertising led them to stop looking for different coverage."   
Unsurprisingly, too many options make the process confusing and overwhelming, discouraging consumers from taking action. Simplifying enrollment and providing personalized support throughout would go a long way to solve this problem. Deft Research posed two solutions:   
Consumer decision tools could help consumers make more informed decisions when considering a switch. However, if insurance companies aren't proactive about making these tools, consumers will seek Healthcare.gov or another online tool.
Independent insurance agents could help solve this problem by looking at consumers' needs, past med history, etc. This option is best for insurance companies. 

 
However, the second solution appeals the least to consumers when they only talk to a generic 800 number. When carriers list independent agents online, they often use a generic 1-800 number, making consumers think that independent agents don't have their best interests in mind. Independent agents who meet face to face with consumers are perceived as much more effective and have consumers' best interests in mind.    
4. More seniors need supplemental benefits that support aging in place.
The final day of the Medicare Marketing and Sales Summit focused on healthcare consumer engagement best practices, trends, and tools to improve customer experience.
We heard more compelling studies from Deft Research, which analyzed the current saturation of supplemental benefits in a recent survey. According to researchers, utilization rates for eye benefits and OTCs have plateaued amid increased saturation of benefit offerings. Additionally, they noted that among Medicare Advantage recipients who utilize menu-based benefits:
25% of seniors chose transportation assistance to appointments, making it one of the most-desired benefits.

20% chose denture allowance

18% chose in-home safety assessments

17% of seniors chose post-hospital meal delivery
In terms of how agencies present supplemental benefits options for Medicare consumers, Deft Research found:
31% prefer menu-based benefits

30% prefer preloaded credit cards

22% prefer plan bundles

18% had no preference
Additionally, Deft Research asked survey respondents, "What do seniors want in supplemental benefits?" they found:
62% want to reduce spending,

61% want to receive better care,

58% want a healthier lifestyle,

58% want to age at home.

 
These findings can help us and other small supplemental providers determine which benefits provide the most significant value. In turn, it will help health plans differentiate themselves in crowded markets.
MeetCaregivers thanks RISE Medicare & Marketing Sales Summit organizers.
The RISE 2022 Medicare Marketing and Sales Summit was an extraordinary learning opportunity and invaluable to our mission. CEO Florence Furaha and the MeetCaregivers team are preparing to attend RISE National 2022. We're hoping to use this information to enhance our ability to reach new partners and bring affordable senior care products and services to elders across the US.
Thanks again to RISE & the MMS sponsors for making this event possible!
To learn more about partnership opportunities, call 1-888-541-1136 or email info@meetcaregivers.com.
Visit the blog for more information for seniors and caregivers.