Medicare Reimbursement For Caregiving Services
There's good news for seniors who enlist the help of professional caregivers and other in-home health services. Announced in early 2018, changes in Medicare will allow reimbursement for in-home health care. In addition, Medicare Advantage aims to cover non-skilled in-home care services as a supplemental benefit in 2019.
Under the expanded definition, Medicare Advantage "will allow supplemental benefits if they compensate for physical impairments, diminish the impact of injuries or health conditions, and/or reduce avoidable emergency room utilization."
As the Boomer population ages, Medicare and Medicaid have had to adapt and make changes to accommodate their needs and offset the cost of supporting a large part of the population. For years, the focus has slowly shifted from "the high-cost, high-needs dual-eligible patient populations of people who qualify for both Medicare and Medicaid," which has opened the door for additional motivation for caregiving services.
Insurance companies and patients feel the strain amid soaring healthcare costs. As a result, more insurers steadily focus on savings by giving senior patients in-home care. In addition, taking away some benefit restrictions makes it easier for seniors to receive that care.
What Does Medicare Reimbursement Mean For Seniors?
Many Medicare Advantage plans in 2019 aim to make it easier for beneficiaries to access the care they need, rather than settling for a one-size-fits-all plan. For example, tailored plans would include in-home care, allowing seniors who need assistance with daily activities like bathing, dressing, cooking, or meal delivery to access these critical services more efficiently. Plus, the changes will cover things such as wheelchair ramps, vastly improving the quality of life for many patients.
In-home care providers have seen a surge in growth in the last several years and will only continue to grow as the population ages. Lifting restrictions on supplemental benefits and allowing seniors to receive care at home will give companies like MeetCaregivers more flexibility to provide care at home. 
Adding non-skilled in-home care as a Medicare reimbursement benefit will benefit seniors. Categorizing caregiving and home care services under the umbrella of health care coverage gives seniors more options for managing their health. Additionally, by focusing on care and wellness outside of the doctor's office or hospitals, seniors spend their time how they want to, in the care of their own homes, and at a much lower rate.
Edo Banach, CEO of the National Hospice and Palliative Care Organization, says, "The cost and the quality of care delivered in the home is generally more efficient and effective than care provided in an institution." These significant changes in Medicare Advantage mean that seniors will spend less time in the hospital and receive the same level of care (if not better) in the comfort of their homes.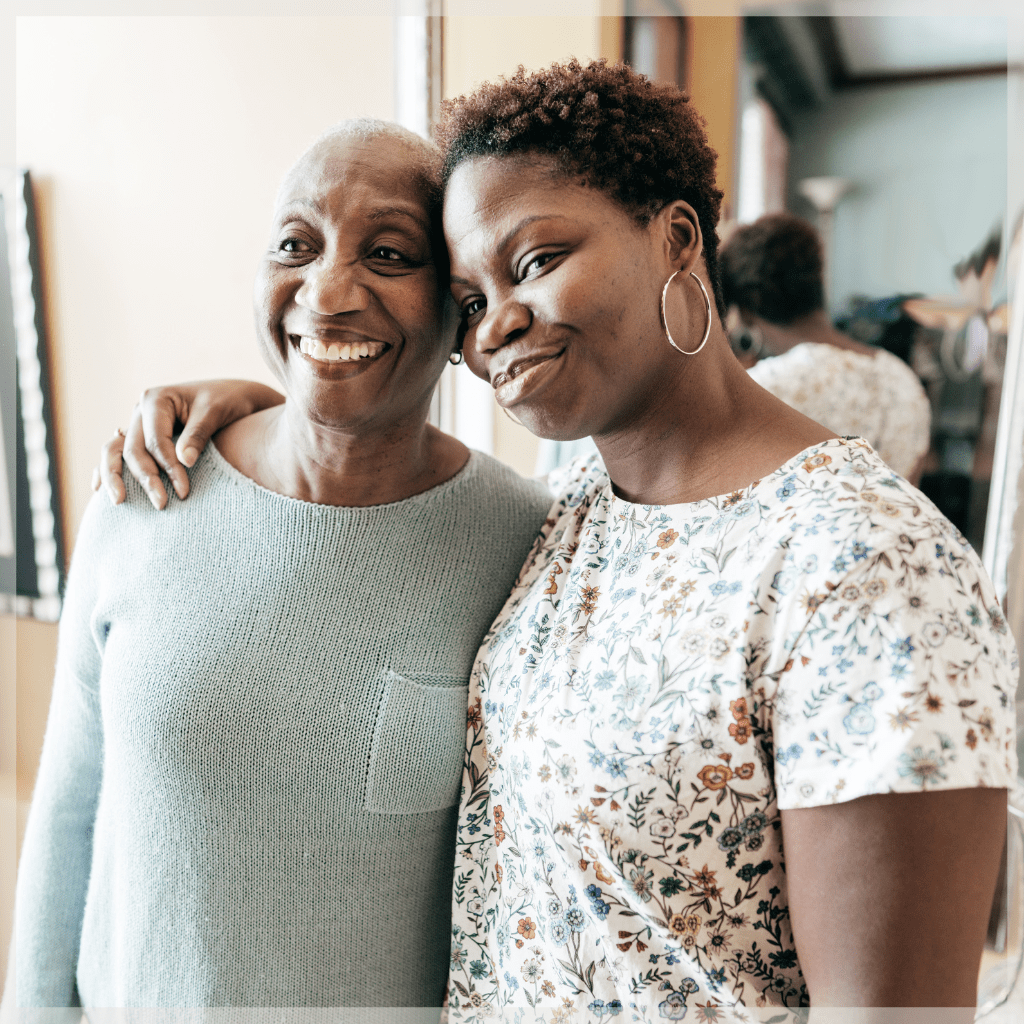 Livingston, S. (2018, October 25). Reimbursement limitations on home healthcare are being loosened. Retrieved March 23, 2023, from https://www.modernhealthcare.com/article/20181027/NEWS/181029949. Modified November 11, 2018
Mullaney, T. (2018, April 2). CMS Officially Adds Non-Skilled In-Home Care as Medicare Advantage Benefit. Retrieved January 15, 2019, from https://homehealthcarenews.com/2018/04/cms-officially-adds-non-skilled-in-home-care-as-medicare-advantage-benefit/