National Public Health Week is April 6-13 
National Public Health Week (NPHW) occurs during the first full week of April. However, the COVID-19 pandemic has made global discussions of public health a daily topic.
NPHW recognizes improvements in public health as well as brings attention to important issues that can improve the health of Americans.
The American Public Health Association (APHA) has raised awareness about public health and prevention since 1995. 
Additionally, APHA creates a nation-wide campaign to educate the public, lawmakers, and practitioners about a new theme each year.
Daily Themes for NPHW 2020 
Together with the weeklong theme, Looking Back, Moving Forward, each day during NPexamines different inequalities, why they endure, and how we can improve equity in public health.
Monday: Mental health

Tuesday: Maternal and Child Health

Wednesday: Violence Prevention

Thursday: Environmental Health

Friday: Education

Saturday: Health Housing

Sunday: Economics
Visit NPHW 2020 to learn more about each topic, as well as how to observe NPHW and COVID-19. 
Challenges to Nationwide Public Health
When passed in 2010, the Affordable Care Act offered affordability measures and safeguards for unprotected groups.
However, with the rollback of many measures, many Americans now lack access to convenient and affordable health care.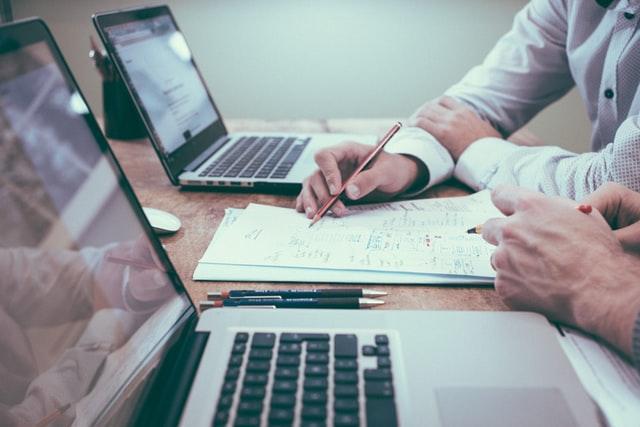 Consequently, their needs hinder efforts to promote the healthiest country in a single generation.
Of course, affordable health insurance isn't the only thing keeping America from becoming the healthiest nation. 
In addition to examining access to care and the strain of illness, APHA seeks contributions in impartial solutions that support different facets of public health.
Everyone deserves a vibrant and healthy life, and ensuring this means addressing underlying causes of inadequate health and disease. 
Moreover, the manner and environment we live, work, and play affect these causes. For example:
At school, a hungry child can't get the full benefit of an education, which impacts their path to becoming a healthy and successful adult.

A low-income single parent who has to decide between staying home with a sick child or missing a day's pay.

Those living in food deserts lack access to nutritious, affordable meals.

A student who can't walk to class since there are no sidewalks.
These issues shape the health, wellness, and quality of life of communities around the country.
Participate in NPHW
There are many ways we can improve the lives of many and create a healthier country. Join a growing movement focused on inclusion and equity to guarantee policies include the wellbeing of everyone.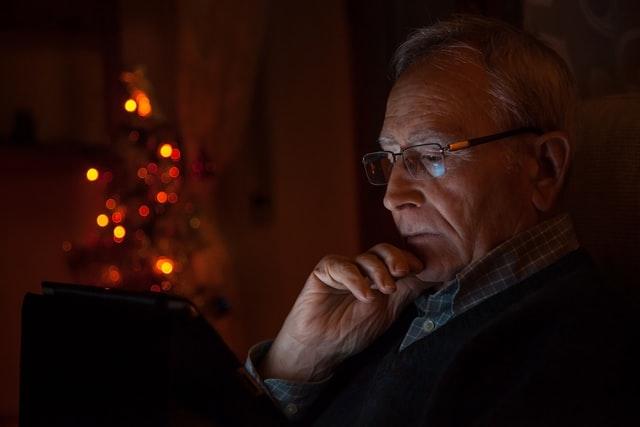 Recognize the influence of prevention

Support for healthy and ethical decisions

Share approaches for prosperous communities

Promote the purpose of a robust public health policy
Additionally, the APHA Toolkit has everything you need:
MeetCaregivers
Reach out to MeetCaregivers for extra assistance with ADLs, daily routines, mobility, and more.
Call (888) 541-1136 or email info@52.8.91.43.
Lastly, visit the Blog for more information about caregiving and senior living.
---
Sources
"About NPHW."

National Public Health Week Looking Back Moving Forward April 6-12, 2020

, https://tinyurl.com/turql2n.

"National Public Health Week 2020."

National Public Health Week Looking Back Moving Forward April 6-12, 2020

, https://tinyurl.com/tkxjlmf.

"National Public Health Week 2020: Public Health Newswire."

National Public Health Week 2020 | Public Health Newswire

, https://tinyurl.com/txmljw3.

"Toolkit." National Public Health Week Looking Back Moving Forward April 6-12, 2020, https://tinyurl.com/kplebyg.