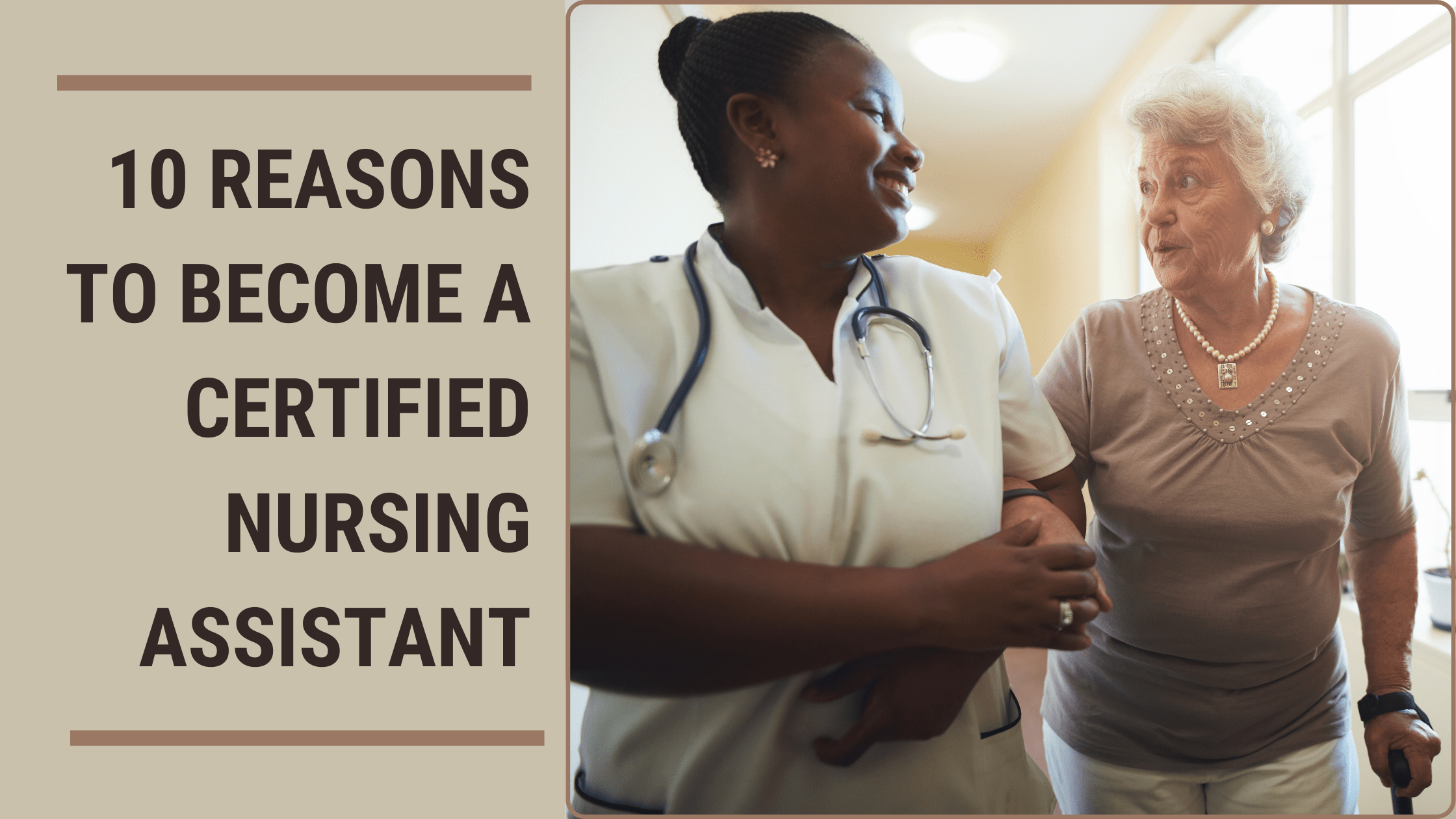 Certified nursing assistants (CNAs) are crucial to the healthcare system since they work closely with patients on a daily basis. This growing career path offers many opportunities for compassionate individuals interested in healthcare. Keep reading to learn a few benefits of being a CNA.
Updated January 30, 2023
What Are The Benefits Of Being A CNA?
Being a CNA is a great way to get your foot in the door of the healthcare world. If you have a passion for helping others and enjoy working with patients to give them the best possible care, being a CNA may be the right career for you. From pediatric to senior care, there is always a need for CNAs. It's a great way to gain experience and transferable skills from one field to another.
10 Benefits Of Being A CNA
One of the benefits of being a CNA is the relatively short time it takes to earn your certification. You can expect classes to take 4–12 weeks and include about 75 hours of experience.
In these classes, you can learn valuable clinical skills, such as controlling infections, taking vital signs, delivering personal care, and patient's rights. In addition, you will develop your communication skills to effectively work with your patients, no matter the setting.
As the process for becoming a CNA is a certification, not a degree, the average cost of CNA classes is $1,200, with additional costs for certification and registration. However, there are plenty of financial aid options available that can mitigate the cost of training so you can complete courses with next to no debt.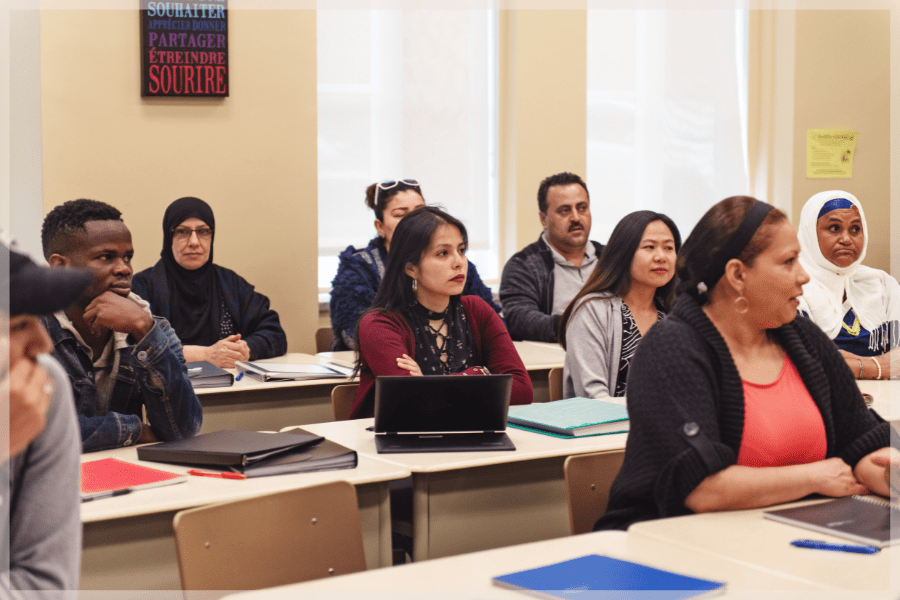 3. Exposure To Other Health Careers
CNAs learn skills that apply to many healthcare settings. These skills allow CNAs to pick facilities where they want to work. Here, you can learn the ins and outs of various environments, from hospitals to rehabilitation centers.
The knowledge gained from working in multiple healthcare settings will allow you to hone your skills as a CNA. It will also give you a clearer idea of which medical field you wish to pursue.
4. Gain Experience For Future Career Development
The demand for CNAs and their skillset makes them an invaluable part of any healthcare team. They act as caregivers and care coordinators between their patients and doctors. Becoming a CNA is usually the first step toward a more advanced career.
After becoming a CNA and earning more experience in other areas, you can gain eligibility to become a practical nurse or registered nurse. You can apply the skills you learn as a CNA to various careers, from surgery to pediatric care.
5. Excellent Job Security
The need for CNAs is soaring faster than any other job, making job security one of the best benefits of being a CNA. Compared to the average 7% growth in other job markets, CNA jobs are expected to rise to 18% by 2024. So once you receive your certification, you will likely find a job quickly, no matter where you live.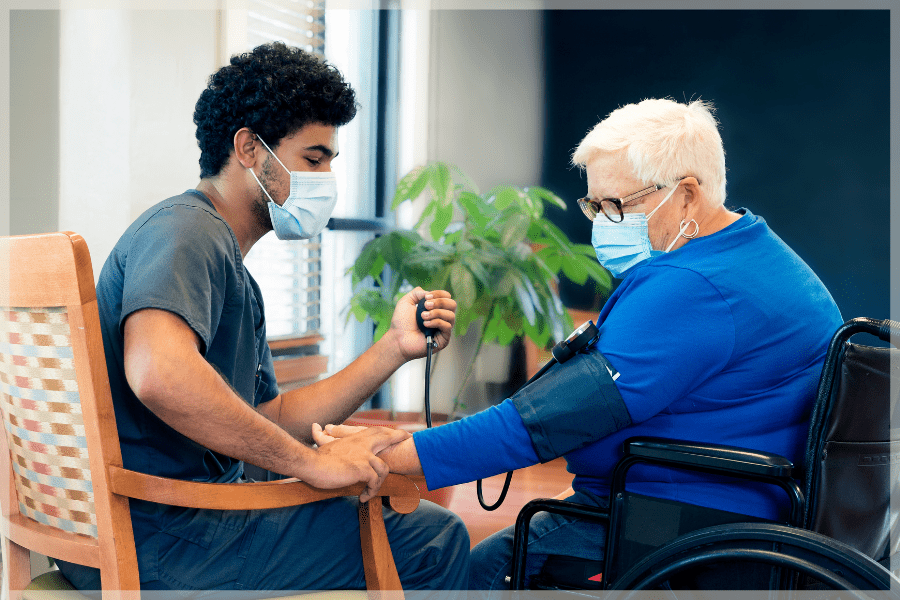 6. Work In Your Preferred Setting
Another one of the many benefits of being a CNA means you can work in hospitals, nursing homes, rehabilitation centers, hospices, or long-term care centers. So, for example, you could start your career working with children but end up helping care for hospice patients.
As a CNA, you will have the ability to switch jobs easily. The chance to stay in your chosen field but change your work environment (possibly without even having to move) is a plus for CNAs. Also, rotating different types of work helps focus your skills and interest in the healthcare field you find most pertinent to your career goals.
7. Fast-Paced Work Environment
Working as a CNA is perfect for you if you find yourself quickly bored at work. Because of the ever-changing nature of the job, you'll be working with different patients whose conditions can change on a dime. As a result, working in this field promises a unique shift every day, no matter where you decide to work.
8. Flexible Hours And Schedules
Besides choosing a wide range of work environments, you also have your pick for the hours and shifts you want to work. If you wish to work part-time, full-time, or hourly, you can be in charge of a schedule that works for you.
9. Networking Opportunities With Other Professionals
Since you can work in a range of facilities and environments, you have the opportunity to make connections with nurses, doctors, and other medical professionals. These connections can be beneficial if you wish to continue your career path in the medical field. Not only that but making connections gives you a chance to find mentorship that will prove invaluable down the road.
10. Gain Lifelong Skills And Knowledge
Some benefits of being a CNA include valuable insights into various fields you can apply to everyday situations. For example, you'll learn how to treat common illnesses, stay healthy, and gather essential resources and directions to help your friends and family.
Enjoy The Benefits Of Being A CNA With MeetCaregivers
Being a CNA is a respectable career with many opportunities for professional development. The proper training will prepare you for this field so you can make the most of your skills.
Do you want to provide companionship and personal care to seniors in their homes? Or would you rather deliver skilled care in senior care facilities? Whatever your preference, we can help.
We're hiring caregivers (CNA/HHA) and nurses (LPN, RN) interested in gaining experience in a rapidly-growing industry. Click here to apply. You can also call 1 (888) 541-1136 to talk with us one-on-one about being a CNA with MeetCaregivers.
Visit our Blog for more information and resources on caregiver certification.
Ball, Winona Suzanne. "13 Reasons to Become a Certified Nursing Assistant." CNA Practice Tests, 15 June 2020, cna.plus/become-certified-nurse-assistant-13-reasons/