How Do You Know When Your Aging Parents Need A Caregiver?
It can be challenging for aging adults to recognize when they need more help at home. For family members like adult children, this can be even more difficult. However, knowing the signs that your aging parents need support can go a long way to supporting their health and quality of life.
20 Signs Your Aging Parents Need A Caregiver
If your aging parents display any of the following signs, take note and discuss your concerns with other family members.
Do they often have bad breath or body odor?
Are there full bottles of prescription medications?
Are they struggling to sit or stand independently?
Do they have unexplained bruises, scratches, or cuts?
Does their home look and feel different or unrecognizable?
Has your parent's behavior, mood, or personality changed?
Do they spend less time increasingly outside of their home?
When was the last time your parents did something they loved?
Do they frequently forget or reschedule missed appointments?
Are they eating less or only eating fast food or prepackaged snacks?
Do they need professional help due to a progressive health condition?
Is food collecting mold, expired, or making the fridge and house smell?
Are weeds in the yard growing uncontrollably? Is trash piling up outside?
Do they forget to pay bills on time or at all? Do collection companies call?
Do your parents behave differently toward you, their friends, or strangers?
Do your parents often neglect their appearance? Do they wear dirty or worn clothes?
Do your aging parents often lose or misplace their keys, wallets, or other essential items?
Are they getting into more accidents? In general, do they seem less focused on their safety?
Do your parents seem confused about how to complete daily chores or tasks such as laundry, vacuuming, or washing dishes?
Have they stopped cooking or keeping a routine meal schedule because of broken appliances? Are light bulbs, smoke alarms, or other essential items broken or neglected?
4 Ways To Help Your Aging Parents Without Being Overbearing
Following a few basic rules can significantly affect the level of care you provide. First and foremost, be mindful of what you say, how you say it, and what you do. Successfully modifying your approach, apologizing when needed, and clear communication with your aging parents require much self-awareness.
1. Let Your Aging Parents Take Charge
When caring for aging parents, respecting their preferences and making suggestions instead of trying to take over is important. Doing so supports their self-worth and builds trust in your relationship with them. Remember—your primary goal is to preserve your loved one's independence for as long as possible. Let them lead the way. Your job is to help, not to do everything for them.
Elders who feel good about themselves are typically more comfortable and active, opting to continue with the activities of daily living in their own homes rather than move to assisted living facilities. You can play an essential role in your loved one's health and happiness while nurturing a healthier relationship by learning what they enjoy and taking a supportive attitude toward their independence.
2. Create Support Systems
As you help your parents age in place, it's crucial to set up a support system that keeps them safe and interferes with their routine as little as possible. A medical alert system is a good example. In addition, wearable pendants are relatively discreet and offer peace of mind for both you and your parents should they have a medical emergency or an accident like a fall.
You can also look into other assistive products that make it easier for your aging parents to live at home, such as medication organizers or mobility aids. Simple home modifications like grab bars can also provide added safety and security.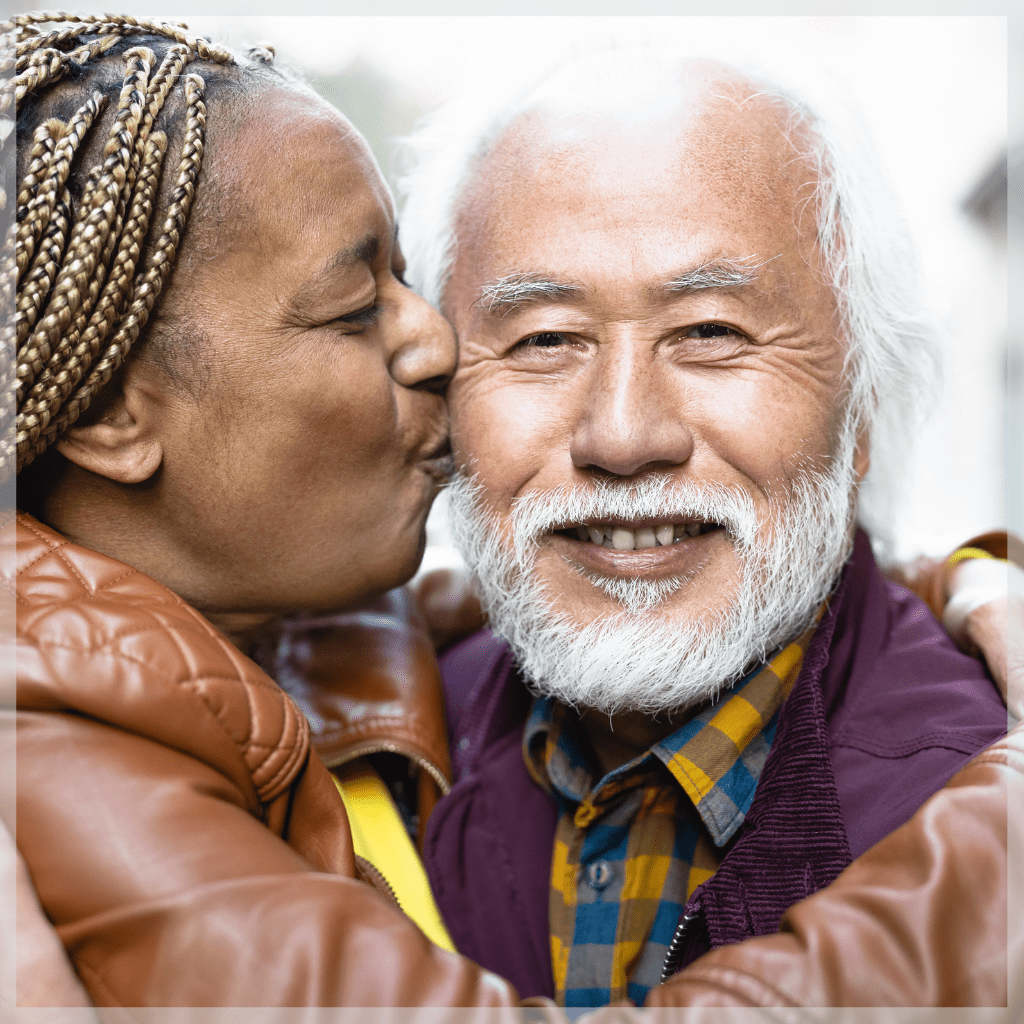 3. Let Your Aging Parents Decide How And When You Help
Rather than trying to do everything for your aging parent, try to do the tasks alongside them instead of taking over. This way, you let them retain some independence by letting them take the lead. In addition, doing so can improve your parents' self-esteem and sharpen their functional abilities.
Don't swoop in to help every time your parents have a problem. Instead, let them come to you. When they do, limit your assistance to those things they asked for help with. You can also see if they have extra jobs around the house or anything else that could use your attention.
When you see your parents struggling with their wellbeing, ask them to step in and help. The best way to help your parents is to listen to what they need from you. Then ask if there's anything else you can do before offering a helping hand and following through.
4. Put Your Aging Parents' Wellbeing First
If a parent shows signs of cognitive decline and fails to maintain a safe and healthy lifestyle, stepping in may be necessary to ensure their safety. Memory loss and poor judgment can make even the simplest daily activities risky or downright dangerous. At that point, your job is to intervene respectfully despite their protests. It can be tough to take over, but it's in your parent's best interest.
25 Resources For Family Caregivers Caring For Aging Parents
Do Your Aging Parents Need Help At Home?
​​As your loved one ages, their physical and mental abilities change. If you notice that they're having trouble doing things they used to be able to do on their own, like routine errands or household chores, consider hiring a professional caregiver.
Our care managers can help you and your aging parents find the perfect caregiver based on needs, interests, personality, and more. Call 1 (888) 541-1136 or get started today and find a caregiver.
Visit our Blog for more resources and guides for family caregivers, professionals, and seniors interested in aging in place.
Acosta, K. (2021, October 12). 18 Signs Your Aging Parent Needs Help. 18 Signs Your Aging Parent Needs Help | A Place for Mom. Retrieved March 7, 2023, from https://www.aplaceformom.com/caregiver-resources/articles/parents-need-help
Huntsberry-Lett, A. (2012, July 10). 5 Tips for Helping Aging Parents Without Taking Over. 5 Tips for Helping Aging Parents Without Taking Over – AgingCare.com. Retrieved March 7, 2023, from https://www.agingcare.com/articles/how-to-help-aging-parents-149102.htm. Updated June 11, 2020
Senior Lifestyle. (2021, February 19). 40 Resources for Adult Children Caring For Aging Parents. 40 Resources for Adult Children Caring For Aging Parents | Senior Lifestyle. Retrieved March 7, 2023, from https://www.seniorlifestyle.com/resources/blog/40-resources-for-adult-children-caring-for-aging-parents/. Updated February 19, 2021