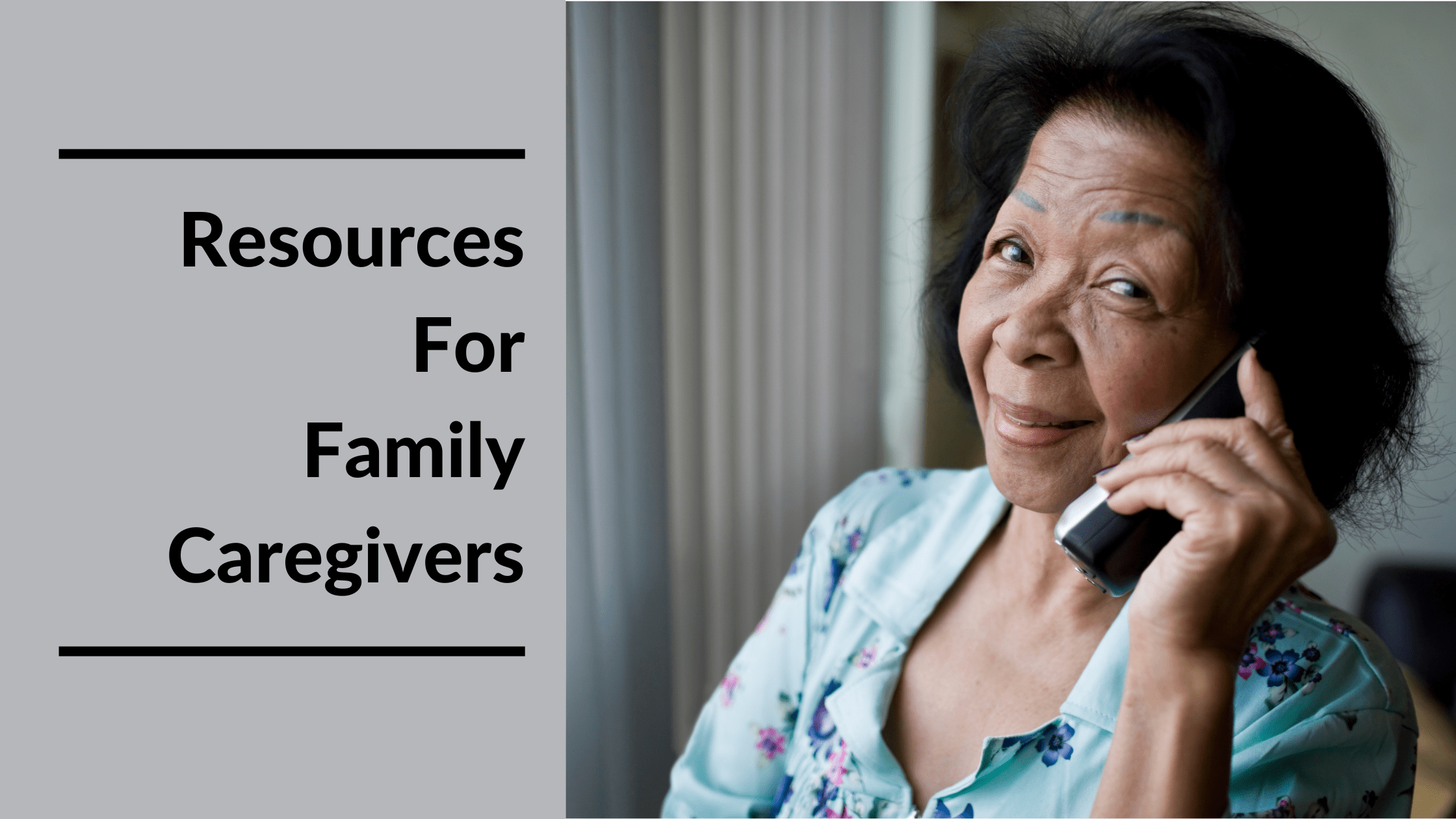 We are well aware of the struggles that family caregivers face every day. Although there are many benefits of caregiving, there are still days when a little extra support wouldn't hurt. For this reason, we collected a list of local and national resources for family caregivers.
Updated November 30, 2022
Where To Find Resources for Family Caregivers
Informal caregivers refer to family members, friends, and anyone who provides unpaid voluntary care to a loved one. In Massachusetts, a state with about 6.7 million residents, there are nearly 844,000 informal caregivers. Nationally, 11 million adults belong to the sandwich generation, where caregivers support a loved one while raising their own families.
These caregivers often go overutilized and underappreciated by healthcare systems, governments, and more. The average caregiver provides about 23 hours of care each week, works full-time, and has a family of their own.
As a member of the sandwich generation, you might feel overwhelmed or even alone in your responsibilities. However, we hope that these resources for family caregivers will ease some of the burdens associated with your role.
The Family Caregivers Support Program (FCSP) from the Massachusetts Executive Office of Elder Affairs (EOEA) is a comprehensive database that offers many resources for family caregivers, such as:
Training programs
Qualification criteria for the FCSP
Information for employers to support family caregivers
Help for individuals caring for loved ones with dementia
Contact information to speak with specialists who can provide more details about various programs.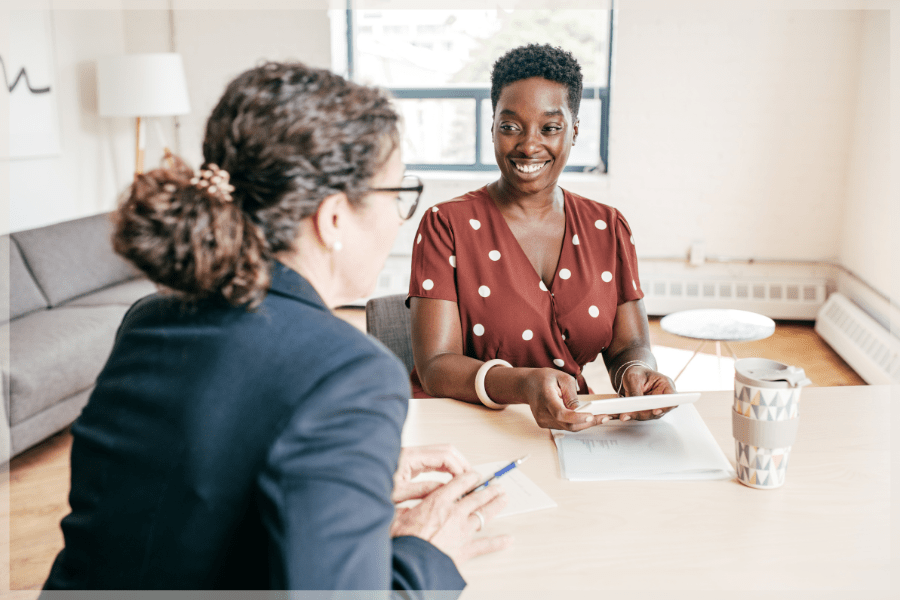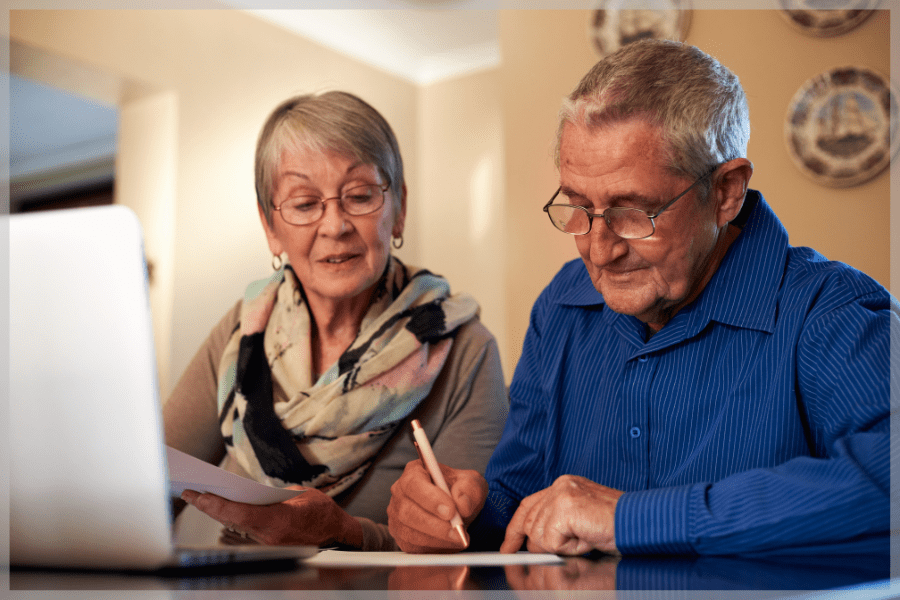 Geriatrics and Extended Care is a VA program where you can find a list of services for long-term care.
LongTermCare.gov is a federal program through the Administration for Community Living. You can find an extensive database of tools, support, and resources for family caregivers and elders needing long-term care.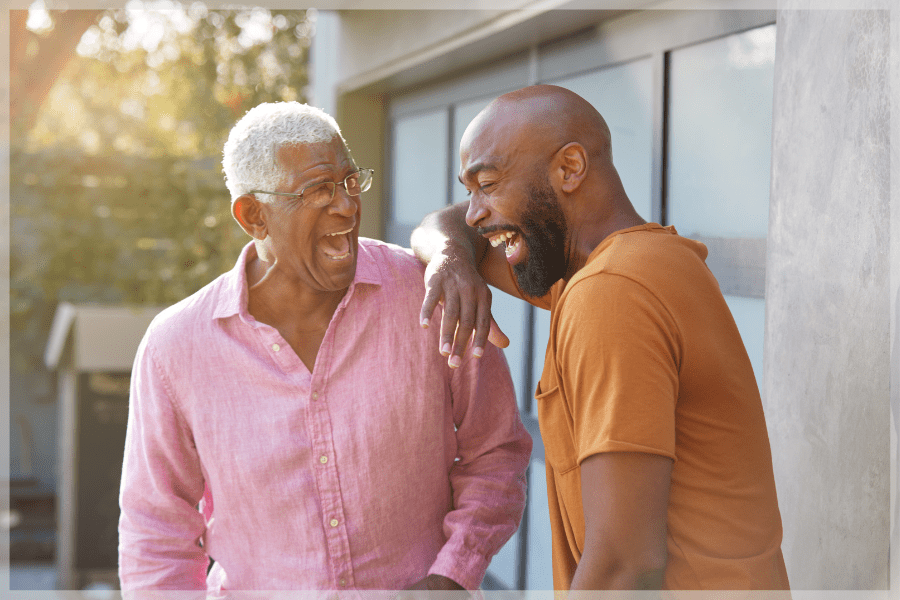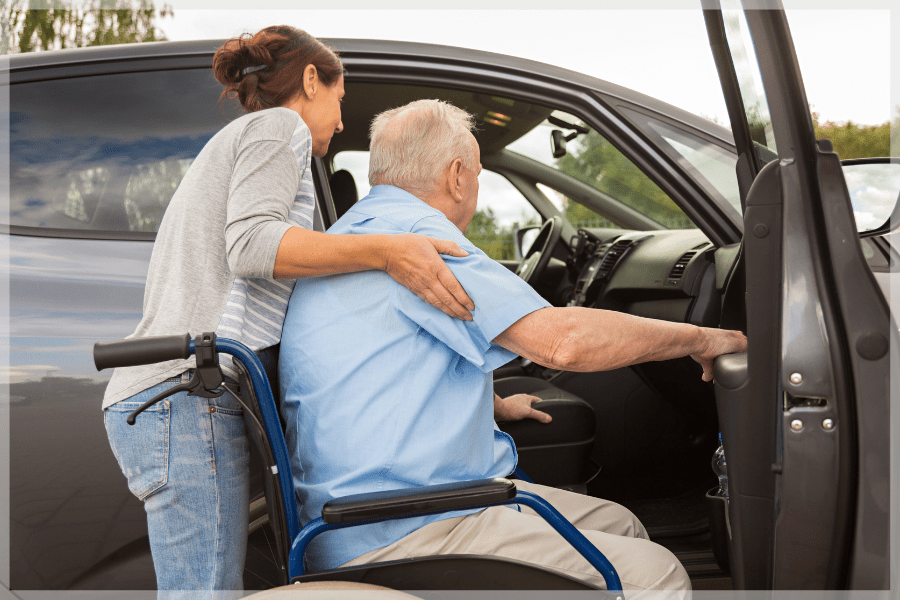 The American Cancer Society provides several resources for family caregivers and their loved ones, like the downloadable Caregiver Resource Guide and other helpful information.
National Cancer Institute
This organization offers a range of educational materials to assist those caring for a loved one with cancer, plus guides to promote self-care. Call 800-4-Cancer or check out Cancer.gov to find additional information.
Miscellaneous Support and Resources for Family Caregivers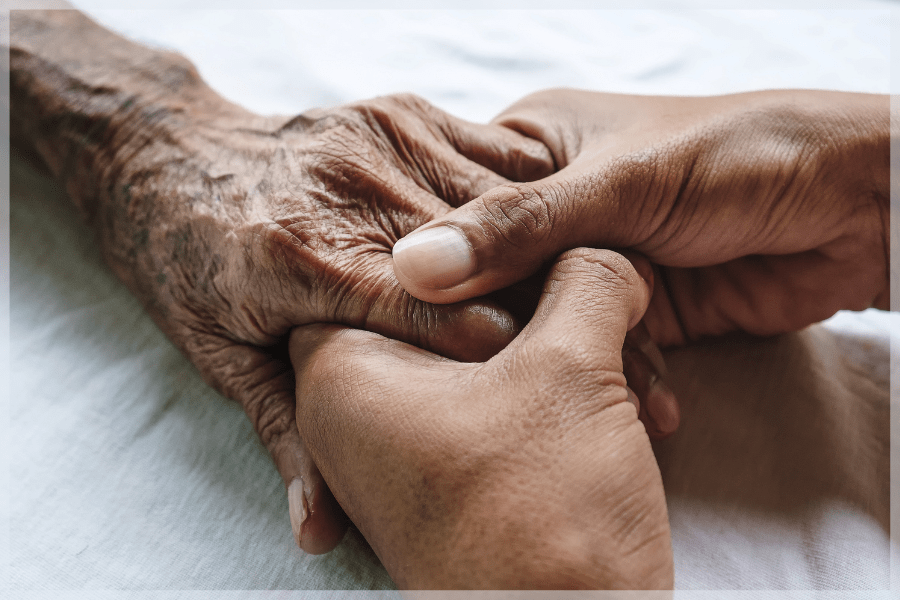 MeetCaregivers is dedicated to helping caregivers and their families. We can match your loved one to the perfect qualified caregiver. Whether they need a little assistance with ADLs or specialized nursing care, we can help.
Call us at 1 (888) 541-1136, or Find A Caregiver today. For more resources for family caregivers, professional caregivers, and seniors, visit the Blog.
AARP. "Resources and Support for Family Caregivers." AARP, AARP, 28 Oct. 2019,https://tinyurl.com/y4btwkkk
"Supporting Family Caregivers." MeHI, Massachusetts EHealth Institute,https://tinyurl.com/y3z5477s
Weber-Raley, L. (2019, November 26). Sandwich Caregiving in the U.S. SANDWICH GENERATION CAREGIVING IN THE U.S. Retrieved November 29, 2022, from https://www.caregiving.org/research/sandwich-caregiver/