What Is Self-Directed Care?
Self-directed care, or consumer-direction programs, give seniors and people with disabilities the power to age at home on their terms. Having more choices in their care helps elders feel more in control and ensures their preferences and needs are met. Through these programs, seniors can select, hire, manage, and fire their caregivers or service providers as they see fit.
When insurance only partially covers home care costs, it can cause significant financial stress. Sadly, families can quickly run out of money to pay for the care they loved one needs. But with self-direction programs, beneficiaries also receive a monthly allowance to afford the services and providers they need and prefer.
Choosing between self-directed home care and provider-directed care can be challenging. After all, finding home care can be a stressful process, particularly after a fall, surgery, or another incident. During these times, families must find and agree on a solution — fast. But of course, it's common for nerves to be on edge, leading to more stress.
You could receive help from outplacement counselors at hospitals and rehabilitation centers, but they often carry a large workload. As a result, they may need more bandwidth to listen to and support your loved one's needs and preferences.
Many hospitals own home care companies of their own or only work with a few preferred home care partners. That's because, for many organizations, directing patients to the same care agencies is more straightforward and in their financial interest.
Unfortunately, that leaves you and your family with fewer (and more expensive) options. For example, when MeetCaregivers Founder and CEO Florence Furaha's 84-year-old father had cardiac bypass surgery, the hospital gave him the name of a visiting nurse association to call for home care. He called the number and arranged for the services he needed.
Furaha's father was very unhappy with the care he received. Only then did it occur that he could receive care at home. He called his insurance company and discovered he didn't have to receive facility service and could choose his desired care provider.
Who Qualifies For Self-Directed Care Programs?
People who receive services through Medicaid (MassHealth) or the Massachusetts Executive Office of Elder Affairs Home Care program have the right to self-direction. The Commonwealth pays for services to help individuals set up as employers, obtain worker compensation insurance, and handle payroll for the hours of care spent through the program.
Self-direction may be the right option if you want to reduce the cost of home care or prefer to find, hire, and manage your caregivers and their schedules. Of course, it's essential to understand your options and rights, so for more information, contact your Aging Services Access Point at 1 (800) AGEINFO (1-800-243-4636) or visit Medicaid.gov.
Self-Directed Care Challenges
Massachusetts residents enrolled in the MassHealth/Medicaid PCA or the Massachusetts Department of Elder Affairs Home Care programs have the right to self-direction. Self-directed home care allows seniors, those diagnosed with an illness, or those with disabilities to control their home care providers. Plus, it gives individuals the decision-making authority to recruit, hire, train, and supervise caregivers. But as a family caregiver, you may find many challenges to self-directed home care.
Financial And Legal Responsibilities
Under the law, you can hire caregivers and receive services paid by the Commonwealth to establish yourself as a household employer with the IRS and Department of Revenue. Moreover, fiscal intermediaries can help you obtain worker's compensation insurance and handle employer responsibilities such as:
Managing payroll
Withholding taxes
Paying into the unemployment insurance system
However, even with these supports, the challenges of being an employer and withholding and filing taxes correctly can be daunting, particularly at tax time.
Limited Support For Hiring And Managing Caregivers
The search to find a potential caregiver is a time-consuming, stressful process. After all, it's challenging to find qualified caregivers that are a good fit for your loved one and your family. Unfortunately, self-directed home care programs often offer recipients little help finding qualified, pre-screened caregivers. Although the organization can access a list of potential caregivers and their contact information, most of the work – including phone calls and screenings – falls on you.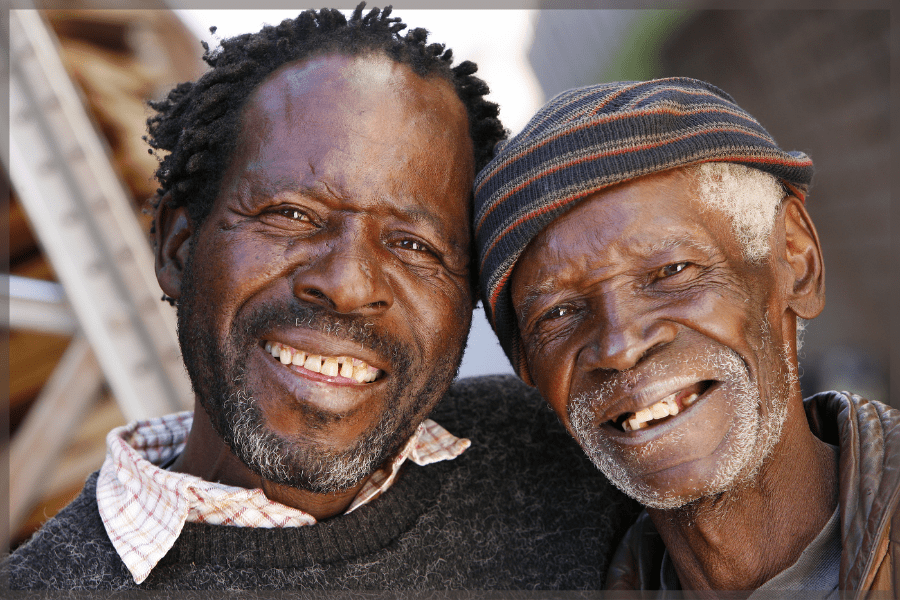 MeetCaregivers Supports Self-Directed Care
MeetCaregivers regularly receives calls from people interested in self-direction who want to select and manage their caregivers through public assistance programs. These individuals usually require assistance finding the right professional who fits their criteria.
Unfortunately, the available self-directed programs lack the procedures to pay for our services. Still, we're working with the Department of Elder Affairs to make self-direction possible for more families through publicly funded programs.
Families that need additional hours beyond those provided through state programs can benefit by selecting caregivers from our network, including:
Companions
Homemakers
Personal care aides (PCAs)
Home health aides (HHAs)
Certified nursing assistants (CNAs)
When you choose self-directed care, you can quickly and easily find pre-screened, qualified caregivers. Then, you can hire, fire, train, schedule, and supervise your caregivers, all while avoiding the hassle of direct employment and the complexities of insurance and taxes. And, of course, you can still save significant money off the cost of a traditional senior care provider.
For more information about self-direction or home care, call 1 (888) 541-1136 or find a caregiver today. Or to find more information about caregiving and self-directed home care, check out our Blog.