If you missed our January webinar, here's a quick recap of some questions asked by our audience.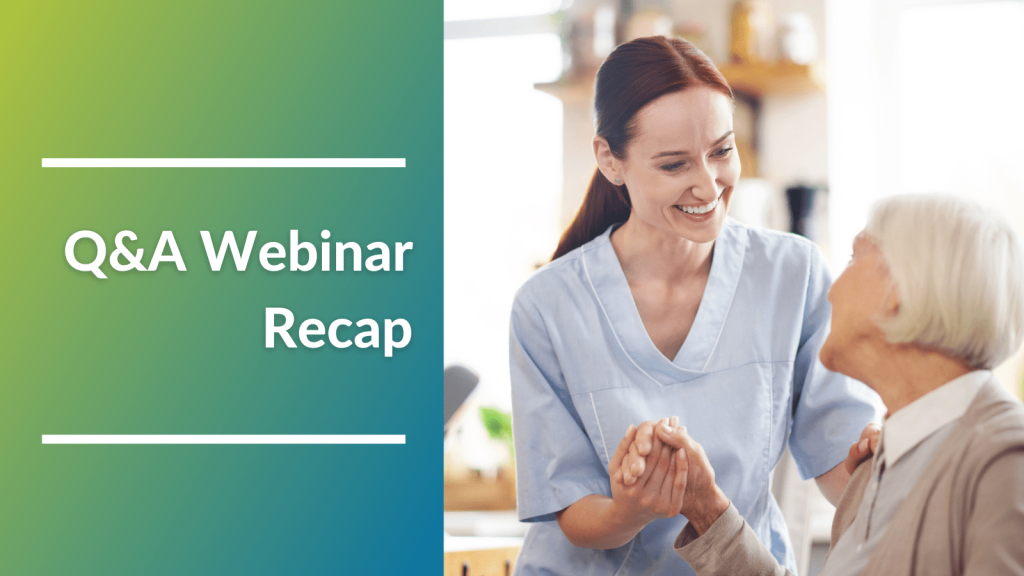 Recently, we held an exclusive investor Zoom webinar Q&A to share how we aim to help more seniors age in place by helping them access …
As part of MeetCaregivers's mission to provide better access to affordable, high-quality care products for goods and seniors, we are partnering with health insurance carriers across the country. So to expand our outreach and learn how to enhance our partnership opportunities with current and future partners, we attended the RISE National 2022 Medicare Marketing and Sales Summit.