What Does Senior Living In Massachusetts Look Like?
Massachusettes may not be the first place you think about when you think of retirement. After all, older adults often move to states with warmer climates and lower costs of living. However, there are many things about Massachusetts that make it ideal for senior living, such as:
Beautiful and diverse landscapes to suit any lifestyle
Lively cultural activities and events
Generous social and healthcare programs
A robust and thriving economy
Massachusetts Senior Living At A Glance:
Population rate over 50: 36.9%

Average life expectancy: 80.4 years

Percentage of 60+ population who are POC: 17%

Median household income for 65+: $47,254

Percentage of employed adults 55+: 37.4%

Housing index: 137.70
Average monthly cost for common senior living expenses:
One-bedroom apartment: $1,067

Two-bedroom apartment: $1,335

Home health care expenses: $4,814

Adult daycare facilities: $1,408

Assisted living facilities: $5.599

Nursing home facilities: $11,710 (semi-private room), $12,471 (private room)
Suitable For Any Senior Living
No matter where you live in Massachusetts, you can find your choice of activities. Its diverse and picturesque landscape ranges from mountains, beaches, forests, and more. So no matter how active or leisurely your lifestyle, you can enjoy any senior living you want.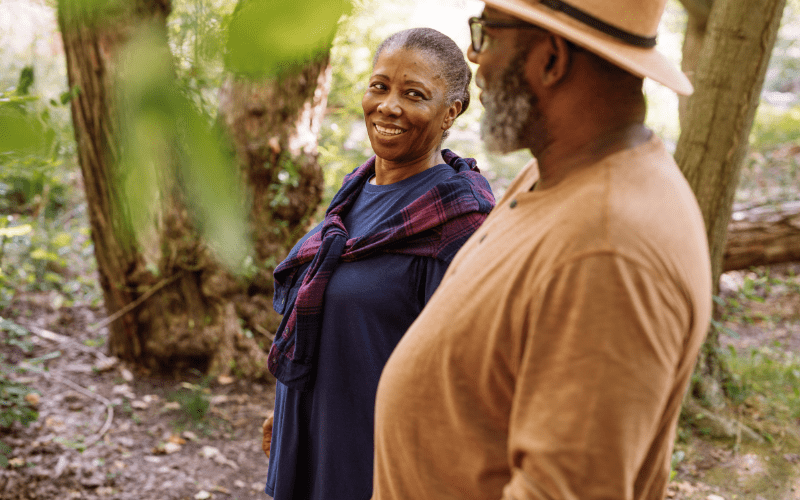 Enrich And Vibrant Culture
In addition to its various terrains, Massachusetts also has plenty of unique cultural aspects that are worth exploring, such as:
Tanglewood Music Festival

Jacob's Pillow Dance Festival

Williamstown Theatre Festival

Hundreds of museums and historical sites

Sporting events

And more!
So no matter where your interests lie, there are plenty of ways for seniors to enrich their time in retirement.
Superb Social And Healthcare Benefits
The Bay State features some of the world's most prominent health care centers, such as Tufts Medical Center or Massachusetts General. Plus, the Massachusetts Center on Aging provides dozens of services that can help with various aspects of senior living, such as: 
Money management

Health care and prescriptions

Food and nutrition 

General advice and support

Home care

Civil services

And more
For a full list of programs and benefits, check out this page from the Massachusets Center on Aging or this Guide To Benefits For Seniors.
A Strong Economy
Massachusetts' robust economy is one reason why the state can provide so many benefits for seniors. According to US News My Money, the Bay State is #5 out of 50 on its 2021 state economy rankings list. Additionally, the broad range of industries offers many opportunities for older adults to fill their time or supplement their income with a part-time job.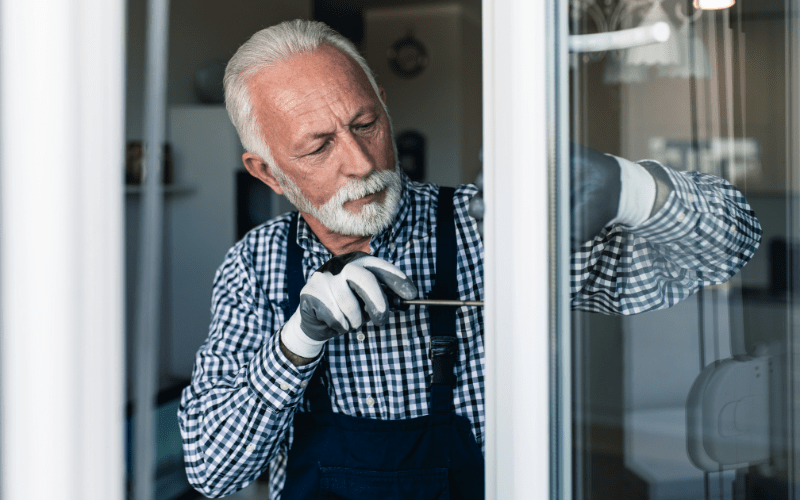 Enjoy Richer Senior Living With Help From Meetcaregivers
Massachusetts frequently ranks high on lists of the best states to retire, thanks to its seasonal diversity, vibrant culture, and senior-centric benefits.
If you or a loved one live in Massachusetts and need a little extra assistance around the house, we can help. Our qualified in-home care team can help with transportation, meal preparation, food delivery, and more. Give us a call at 1-888-541-1136 or contact us through our website. 
For more resources about senior living and caregiving, check out our Blog.
---
Sources
"Massachusetts Senior Living Communities." SeniorLiving.org, 4 Mar. 2021, www.seniorliving.org/massachusetts/.

McNamara, Jon. "Massachusetts Agency on Aging Senior Assistance Programs." Massachusetts Agency on Aging, www.needhelppayingbills.com/html/massachusetts_agency_on_aging.html.

Sauer, Alissa. "10 Reasons to Retire in Massachusetts." Senior Living at Its Best | Leisure Care, 23 Apr. 2020, www.leisurecare.com/resources/reasons-retire-massachusetts/.