Do My Aging Parents Need A Geriatric Care Manager?
Should I hire a geriatric care manager for my elderly parents?
Many family caregivers ask themselves this question, particularly if they are increasingly unable to meet their loved ones' needs due to a progressive condition, frailty, mobility issues, or other reasons.
It never hurts to have help from a professional. But what is a geriatric care manager, and what do they do? Should you hire a professional to help you manage your loved one's care? Here's what you should know.
What Is A Geriatric Care Manager?
A geriatric care manager is a specially trained professional (such as a nurse or social worker) who oversees care plans and helps organize services. Geriatric care managers can help find resources to make seniors' and family caregivers' daily lives easier and work to create a long-term care plan.
They also conduct regular check-ins to see whether the seniors' needs have changed. They are helpful for long-distance family caregivers or those caring for someone with dementia or complex healthcare issues.
What Does A Geriatric Care Manager Do?
A geriatric care manager supports families with aging parents in several ways. They have a bird's eye view of the home care process, making it easier to coordinate care and find resources and services their clients need. These professionals also:
Manage emotional concerns
Advocate on their client's behalf
Address complex concerns and topics
Create short- and long-term care plans
Provide emotional support and counseling
Provide respite breaks to the family caregiver
Find ways to meet social and emotional needs
Coordinate medical services and care providers
Help families with federal and state benefits applications
Assess in-home care needs and other living arrangements
Vet nursing homes, rehabilitation centers, or assisted living facilities
Perform home visits and suggest needed services or housing modifications for safety
In addition, senior care managers may assist with daily tasks such as paying bills, taking aging loved ones to doctor's appointments, and so on.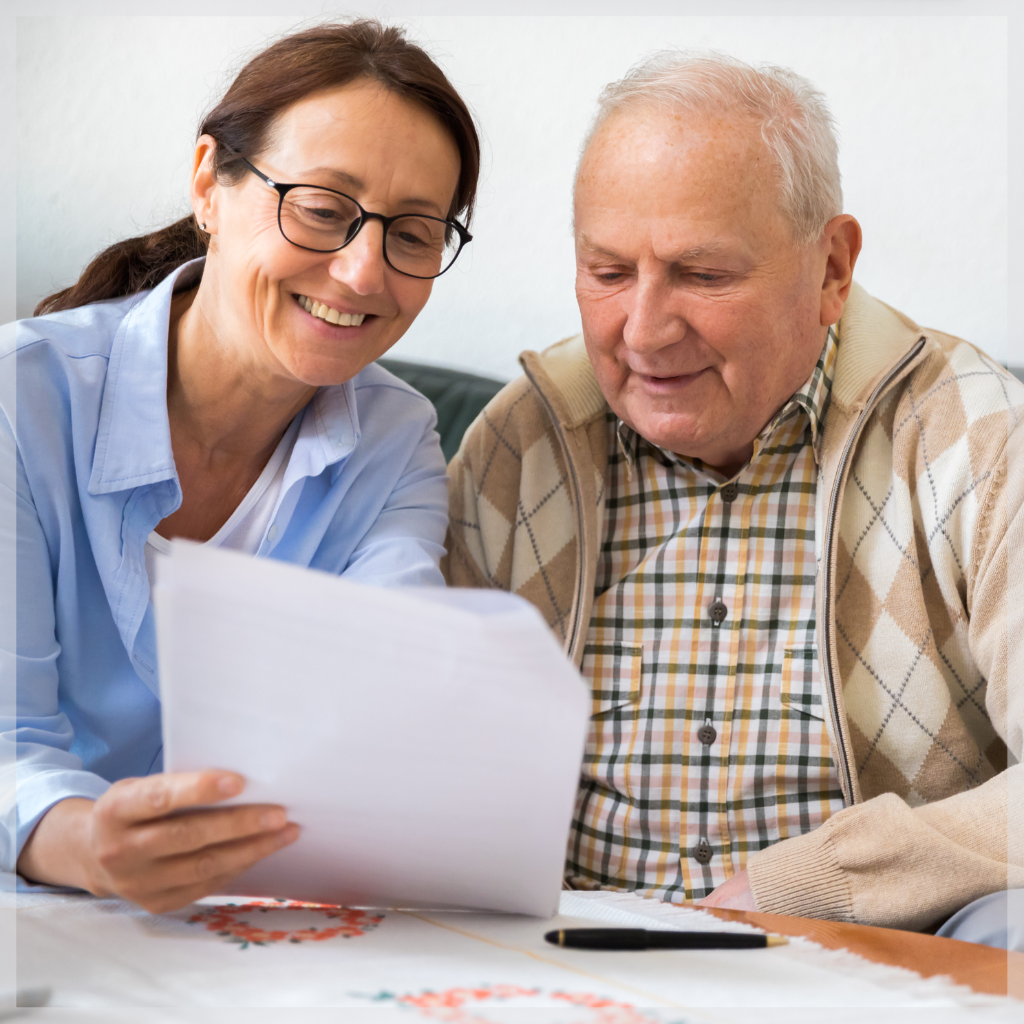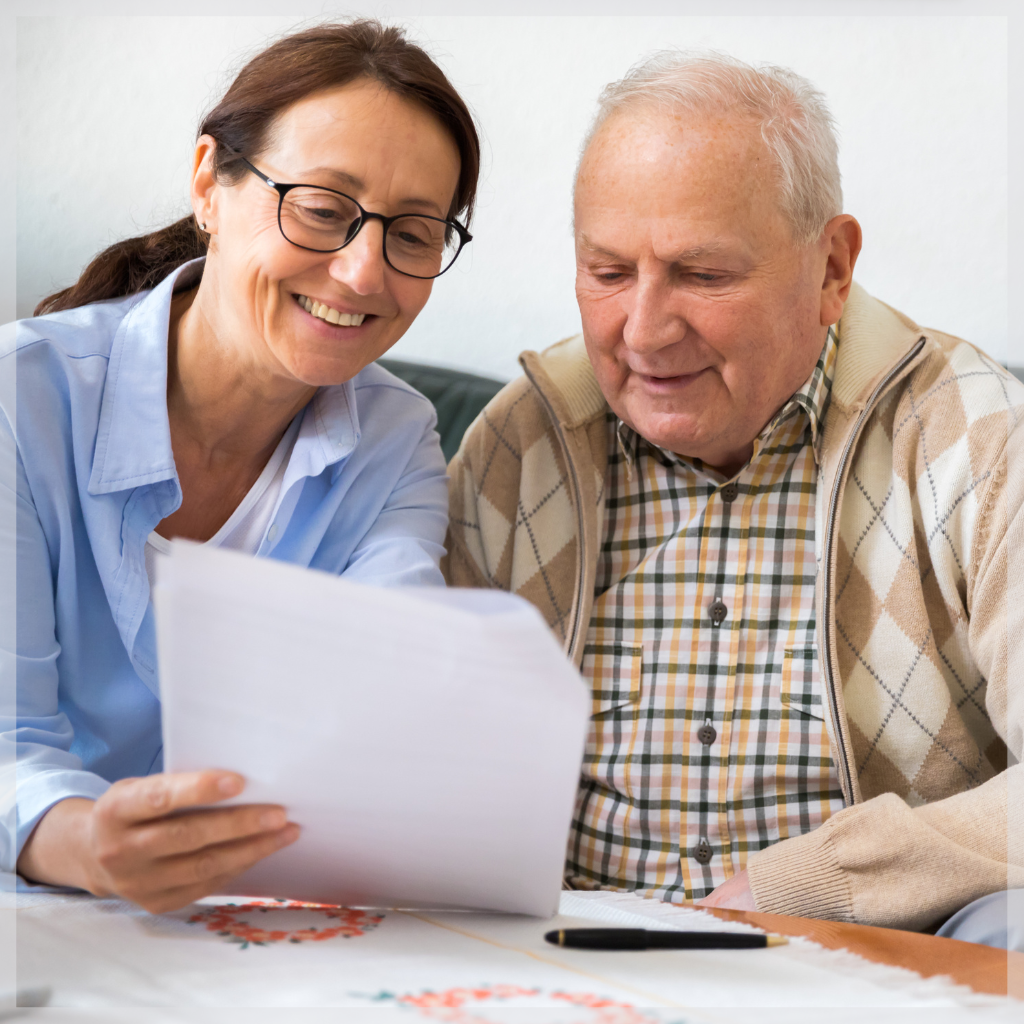 How To Hire A Geriatric Care Manager
You can hire a geriatric care manager privately or through an agency. Research local organizations that can help you find a care manager. The Eldercare Locator is another helpful tool where you can find suggestions online. Sometimes, support groups may refer you to nearby care managers.
Consider these factors as you vet candidates:
References
Rates and fees
Licensing and experience
Preferred communication method
Availability (on-call, part-time, overnight, etc.)
How Much Does A Geriatric Care Manager Cost?
Unfortunately, Medicaid and Medicare don't cover the cost of senior care managers. Usually, families who hire a care manager pay privately out-of-pocket or with long-term care insurance.
Hourly rates can range between $100 to $250, but depending on your loved one's situation, they may only need a few hours of assistance each week. Geriatric care management services are not cheap but can provide peace of mind and ensure your loved ones get the care they need.
Do You Need A Geriatric Care Manager?
Hiring a geriatric care manager makes caring for an aging loved one more manageable and less stressful despite the price. This is especially true for families that live far away or lack the time or expertise to manage their loved one's care independently.
Call 1 (888) 541-1136 to speak with one of our care managers and learn more about pricing and services. Or, find a caregiver to get started.
For more resources for family caregivers and seniors aging in place, visit our Blog.
NIHAging. (2017, May 1). What Is a Geriatric Care Manager? Retrieved March 12, 2019, from https://www.nia.nih.gov/health/what-geriatric-care-manager