Massachusettes: One Of The Best States For Seniors
Over the weekend, I came across an article on 24/7 Wall St. that discussed the best states for seniors to grow old. Not only was it very encouraging and informative, but I was happy to see that Massachusetts made the list.
While it would be best to hold the number one spot, I'm still pleased to see it ranked. Indeed, we can only improve with time.
In fact, several New England states are considered some of the best for seniors. According to the article, Massachusetts and its neighboring states have a solid health care system and policies favorable to seniors. Altogether, this allows more people to access senior services easily.
I am very proud of the Newton Senior Center's outreach efforts as a Newton resident. They support local seniors and connect them to the services that they need. For example, they offer some fitness classes and wellness and nutrition services to ensure that the community's seniors receive the resources to live a quality life.
I am a big fan of adult day programs for seniors because they allow older adults to socialize with others. Additionally, these programs provide the necessary care services and companionship at home. A senior doesn't have to attend every day, so you can work out a schedule that works best for you and your loved one.
So, if Massachusetts and other New England states were some of the best places for seniors to live, what were some of the worst? That would be New Mexico, West Virginia, and Mississippi.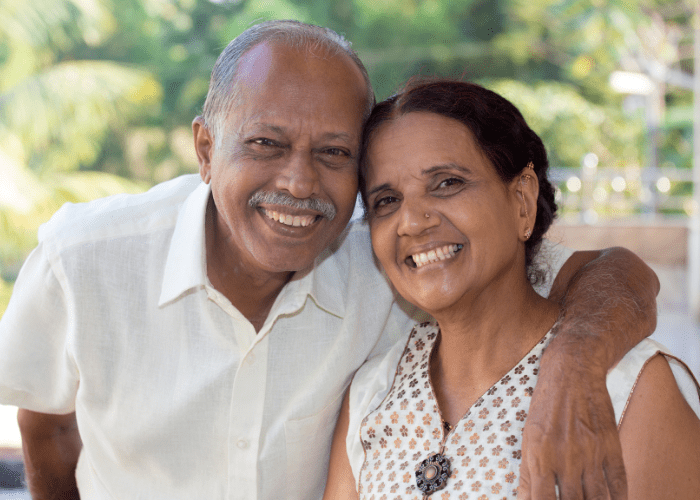 Differences Between Massachusetts and Mississippi
Median Household Income Age 65+
Massachusetts: $40,020 (15th highest)
Mississippi: $29,511 (the lowest)
Percentage 65+ with a Bachelor's Degree or Higher
Massachusetts: 29.2% (7th highest)
Mississippi: 18.2% (6th lowest)
Violent Crime Rate per 100,000 Residents
Massachusetts: 404.0 (16th highest)
Mississippi: 267.4 (18th lowest)
Percentage 65+ with a Disability
Massachusetts: 34.1% (10th lowest)
Mississippi: 5.1% (2nd highest)
As you can see from this snapshot, higher median income, education levels, lower crime rates, and policies that make services accessible to seniors keep them happier, healthier, and safer as they age.
Overall, it looks like Massachusetts is doing a pretty good job! So, which states make up the rest of the list?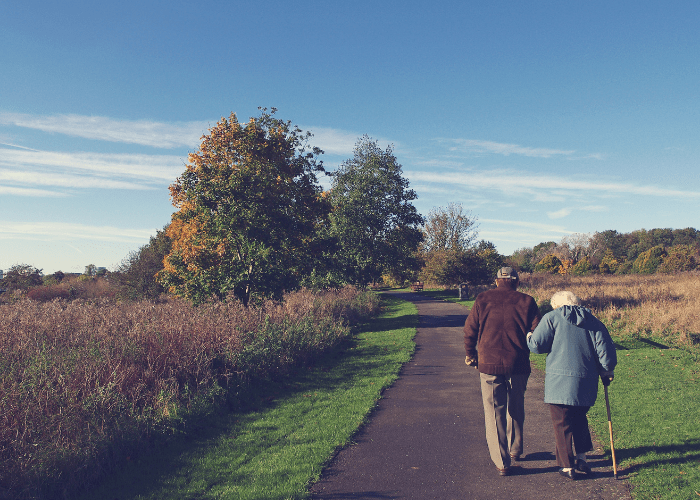 10. Massachusetts

9. Washington

8. Connecticut

7. Colorado

6. Minnesota

5. Virginia

4. Vermont

3. Hawaii

2. New Hampshire

1. Utah

Check out the full article to see the worst and best states for seniors:
MeetCaregivers
For more information, contact Meetcaregivers at 1-888-541-1136 or info@meetcaregivers.com. And if you're looking for more, visit our blog. There, you'll find helpful tips for common topics such as Hiring a Geriatric Care Manager or Signs Your Loved One May Need A Caregiver.